A Learning Management System for
Trade Associations
Increase engagement in your training programmes and deliver more value with interactive online education.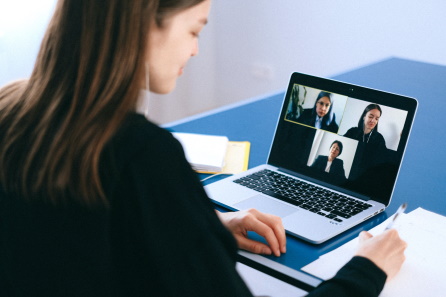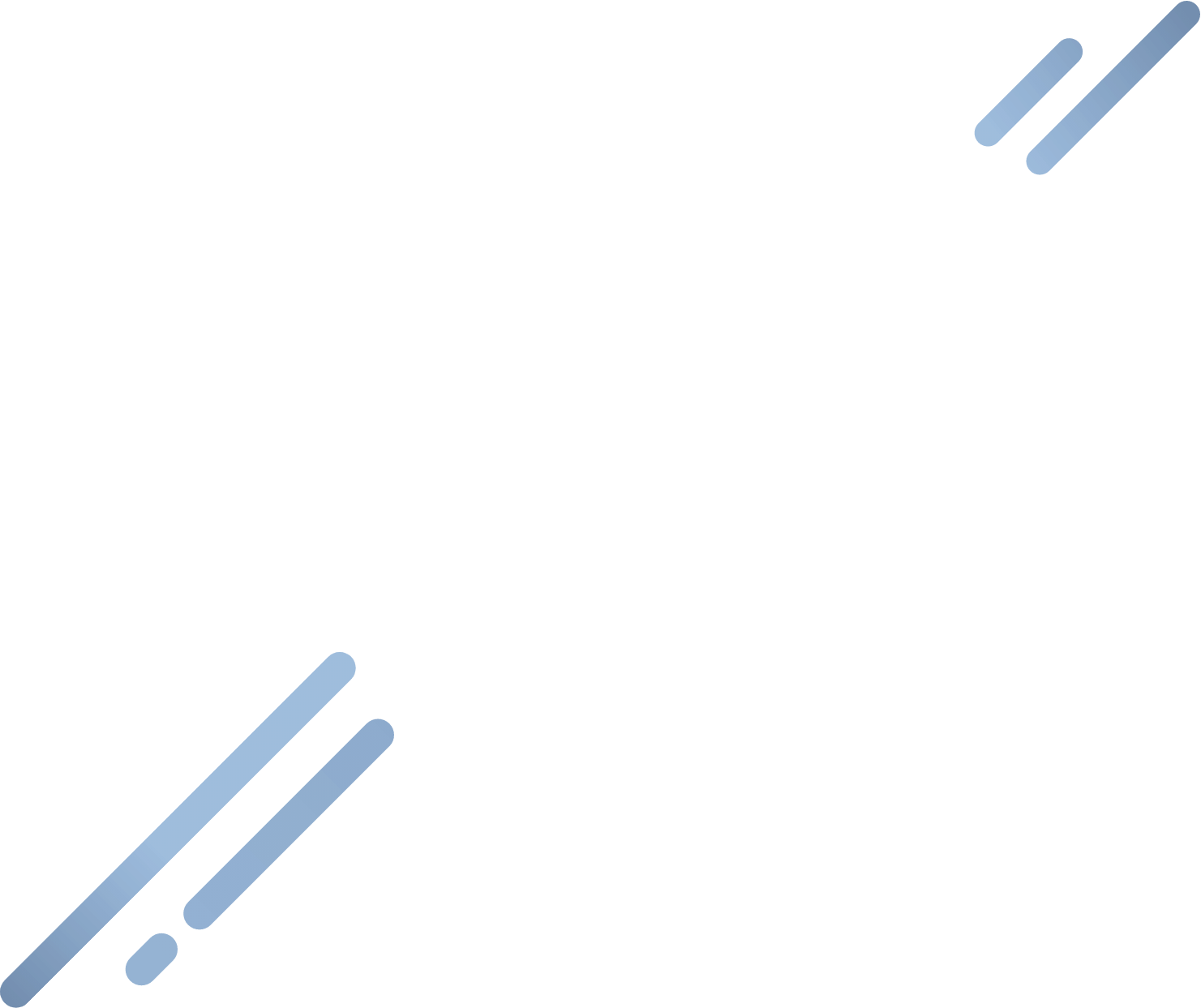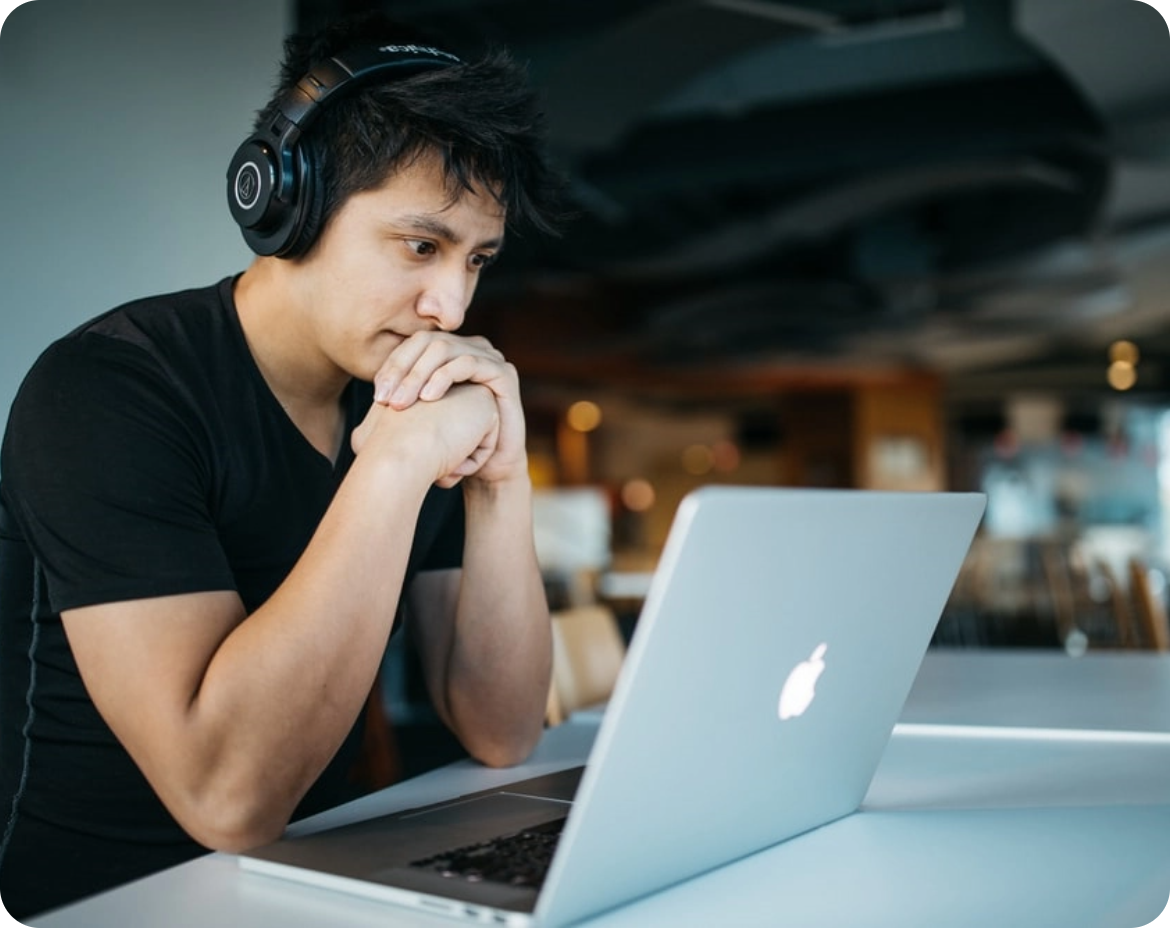 Why Choose an LMS?
Trade associations can benefit from using a learning management system (LMS) by providing members with a user-friendly and organised platform to access educational materials. Utilising Intuto, your association can improve member engagement and retention rates, track user progress, and gain valuable insights through detailed analytics. Intuto streamlines the delivery of courses, saving valuable time and resources. With our easy-to-use platform, your association can promote knowledge-sharing and elevate member education to the next level.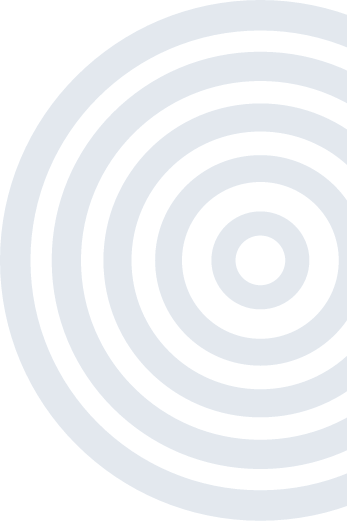 Benefits At A Glance
Intuto has over 20 years of experience delivering online education solutions globally. Tap into our knowledge so we can help you share yours.
Increase Engagement
Don't lose members through a lack of engagement. A fresh and relevant continuing education programme helps engage members and demonstrates membership value.
Streamline Administration
Save time on emailing reminders, workshop invitations and reminders, and tracking attendance. Intuto's easy-to-use administration features and reporting takes the hassle out of education management.
Content Conversion
Our in-house production team can convert your existing content from most formats (e.g. PDF, Powerpoint and webinars) into structured and engaging online courses. We're your one-stop e-learning production resource.
Simple Pricing
No set up fee. All future hosting, maintenance, monitoring, backups, upgrades and support included in monthly licence. Free trial available.
Award Winning Support
From upfront one-on-one training to get you started to our industry leading response times, you'll never be without support when you need it.
Consistency
Deliver a consistent training experience to all members. Use different interactions to cater to different learning styles and keep members engaged.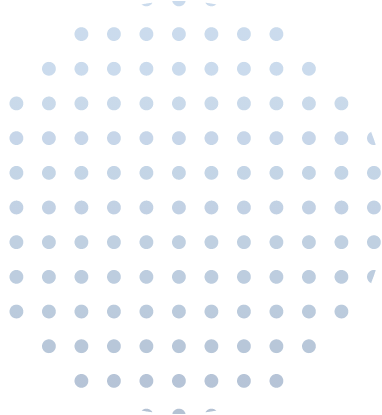 Full Featured Yet So Simple
A complete solution for creating, sharing and tracking your continuing education programme.
Create, Share & Track
Intuto lets you create interactive content yourself, share it with members and view reports on engagement all from one easy-to-use platform.
Certificates & CPD
Automatically generate custom certificates upon CPD completion.
Tracking & Reports
Monitor engagement by capturing how much time members have spent on your training.
Integrates With Your Systems
Intuto integrates with Association Management Systems like Membes and hundreds of other tools through Zapier. We'll look at your existing systems and advise you on the best way to use them all together.
Check Understanding
Use quizzes to check your members' understanding throughout the content and ensure your content is meeting your desired learning outcomes.
Premium Support
With Intuto's premium support, you are in safe hands should you need any help with your content or administration.
Testimonials
See what other associations are saying about Intuto.

We tested a total of five platforms last summer, and Intuto stood out as the best for value, ease of use and customer service. We have been extremely satisfied with Intuto and would highly recommend it to anyone wanting to put training online.

Intuto has allowed us to record multiple trainings and make them available to ALL members rather than just metropolitan members.

Easy access for learners. Easy to load content if you're a writer. Fantastic support from the company. Affordable. Simple processes.

Learners rated the 'Facility Design and Biorisk Management' course produced by Intuto 4.8/5 for ease of use and 4.7/5 for usefulness.

Learners rated the 'Construction Safety for Volunteers' course produced by Intuto 4/5 for ease of use and 5/5 for usefulness.

Thank you to you and your team for converting this module. I am so pleased with how it looks. All the activities are great and the graphic with the moving part turned out so well.
Recent Awards
Intuto's an award winning online training platform as voted by our customers.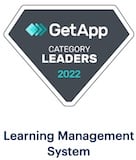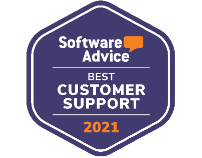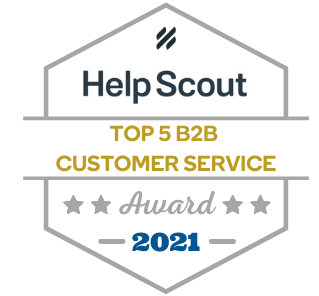 Request a Live Demo
We'll help you determine whether Intuto is right for you and show you real examples of how associations are using online learning to improve their Member Education programmes.
Try Intuto For Free Today!
Prefer to have a look around on your own? No problem, sign up for a free trial and get started straight away.
Let's Discuss Your Training Needs