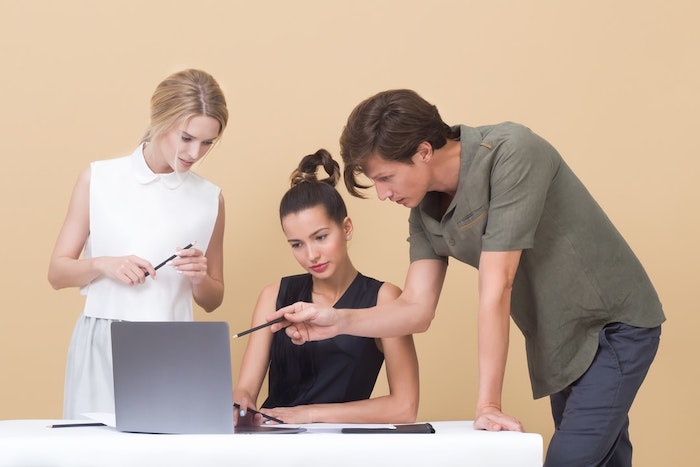 Between 2020 and 2021, companies spent over $92 billion on training and onboarding for their new employees, in the US alone!
The cost of hiring a new employee includes their salary, recruiting and training costs, benefits, and more. But there are many costly mistakes that companies make during the onboarding process that can make it even more expensive. If your company is onboarding new hires or is dealing with high staff turnover, learning more about these mistakes can help you save money and make the process run more smoothly.

Do you want to learn more about how you can make onboarding more efficient? Keep reading this article for onboarding tips to avoid these common mistakes during the onboarding process!
Read More