Simple Monthly Pricing Plans
No lock-in contracts. Change or cancel at anytime. No surprises, just simple transparent pricing.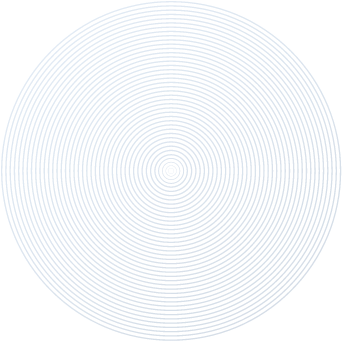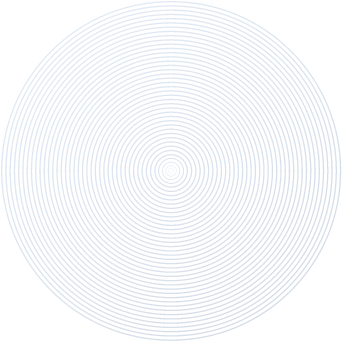 Most Popular Plan

Features

For smaller organisations, just starting e-learning.

*Plus taxes where applicable.

For mid-sized organisations with ambitious e-learning plans.

*Plus taxes where applicable.

For mid-to-large organisations who have a substantial e-learning programme and require extra support.

*Plus taxes where applicable.

Users
500
2000
By negotiation
Courses
100
300
By negotiation
In-built Course Authoring / Editing
Find out more
User Management
Find out more
Course Management & Certification
Find out more
Tracking / Reporting
Find out more
Upload SCORM Courses
Find out more
API & Integrations
Find out more
Wild Apricot & Wordpress
Onboarding, Training and Support
Find out more
Email & Video Chat
Email & Video Chat
Success Manager
Add ons
Content Loading Service


Find out more

$80/hr
$80/hr
$80/hr

Start Free Trial

Start Free Trial

Start Free Trial
Frequently Asked Questions
Plans limit usage based on the total number of registered users. Users that are set to inactive will not be included in this limit. Our plans come with soft limits (checked monthly), so you can go over and we will be in touch before restricting access.

Yes, all plans come with Intuto's award winning support via email and contact form.The Plus plan comes with Zoom support and the Enterprise plan also comes with a dedicated account manager. So we have got you covered no matter your plan.

Absolutely!

You can upgrade, downgrade or cancel your account at any time. If you cancel your account, your portal will remain active until the end of your billing period.

Our team of content experts will take your source documents (Word, Powerpoint, PDF etc.) and convert them into interactive online courses that can be delivered inside Intuto. Learn more

Getting our team to convert your training will cost a lot less than you think. Depending on the plan, you get up to three course conversions free or you can pay by the hour. On average it takes our content team around 1.5 hours to convert 1 page of source materials into interactive online content. Upload some existing content to get a sample and a detailed quote.

When you sign up for the Service Plus or Enterprise plan we will help get your existing content converted from Word, PowerPoint, PDF etc. into an interactive online course. Based on our content philosophy we recommend that courses are less than 30 minutes in length, so we may split your content into multiple courses to provide effective bite sized learning for your audience. On the Service Plus plan you get one course included. On the Enterprise plan you get three. This offer is only available when you first sign up for Intuto.

Yes, we have a course library that contains over 80 courses covering a range of topics. Find out more.

APIs and integrations enable different software tools to communicate with each other. Intuto integrates with a number of software tools including Zapier, WordPress, MS Power Automate, Engage, Booking Rooster, Go Roster and ClassMarker. The integrations allow the user to login into one system, select their courses, automatically enrol into the courses on Intuto and then the results are pushed back to the system they initially logged in from. For example a user can buy a course on a WordPress website using the WooCommerce shopping cart and they are then automatically diverted to the relevant course in Intuto once they have completed payment. Talk to us for more information.

You can have as many adminstrators as you want and we do not charge an additional fee per administrator. We do recommend that you carefully select your adminstrators to ensure efficient documentation control.

We do not have an onboarding fee. You will receive specialised onboarding help and assistance based on the plan you select when you sign up as a customer.

If you would like more help with onboarding and implementation, we recommend the Plus or Enterprise plan.

Yes! You can add your own branding to your Intuto site. You can add your company logo, brand colours and a default image for your online courses.

Our support team is available Monday to Friday from 8.30am - 5.00pm NZT. However, you can always send us an email and we'll get in contact with you as soon as possible. We guarantee to respond within 1 working day and we usually respond within 30 minutes Monday to Friday.

We have a happiness score of 99% from our support chat and email which we're incredibly proud of!

We have an extensive knowledge base covering common tasks and questions.

The knowledge base has videos and pictures with detailed instructions on how each feature works and where to find it in Intuto. If you get stuck, you can always contact our helpful support team at support@intuto.com.

Users cannot purchase courses directly from the Intuto platform. However, we have a number of cost-efficient options available to our customers to use external shopping carts that integrate with Intuto (e.g. Booking Rooster and WooCommerce).

Talk to us for more expert advice and information around this.

Please see our terms and conditions here.