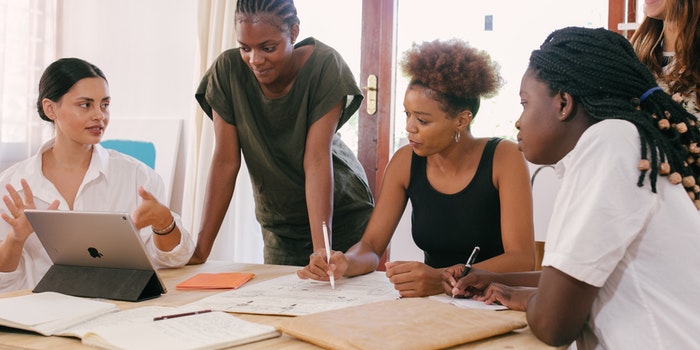 How to get started with an e-learning system
We talk a lot about why you should be using e-learning or online training but we don't go into as much detail on how to set up an e-learning system successfully. If you've never used an online training system before, taking that first step might feel a bit overwhelming.

Here's a checklist of the things you need to consider and the steps you need to take before you commit to an online training program.