Intuto
Learning Management System
Create beautiful online education that helps your association thrive.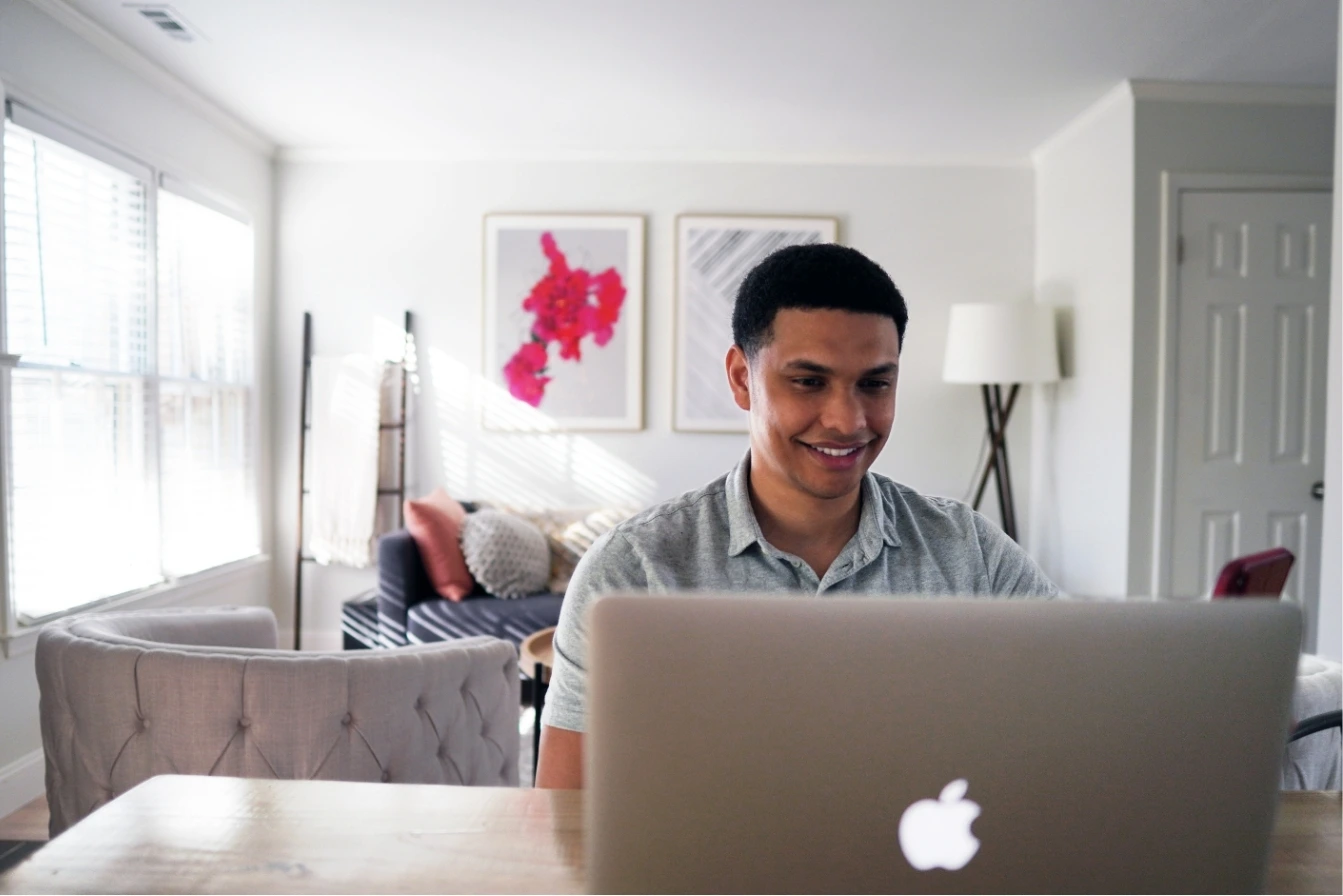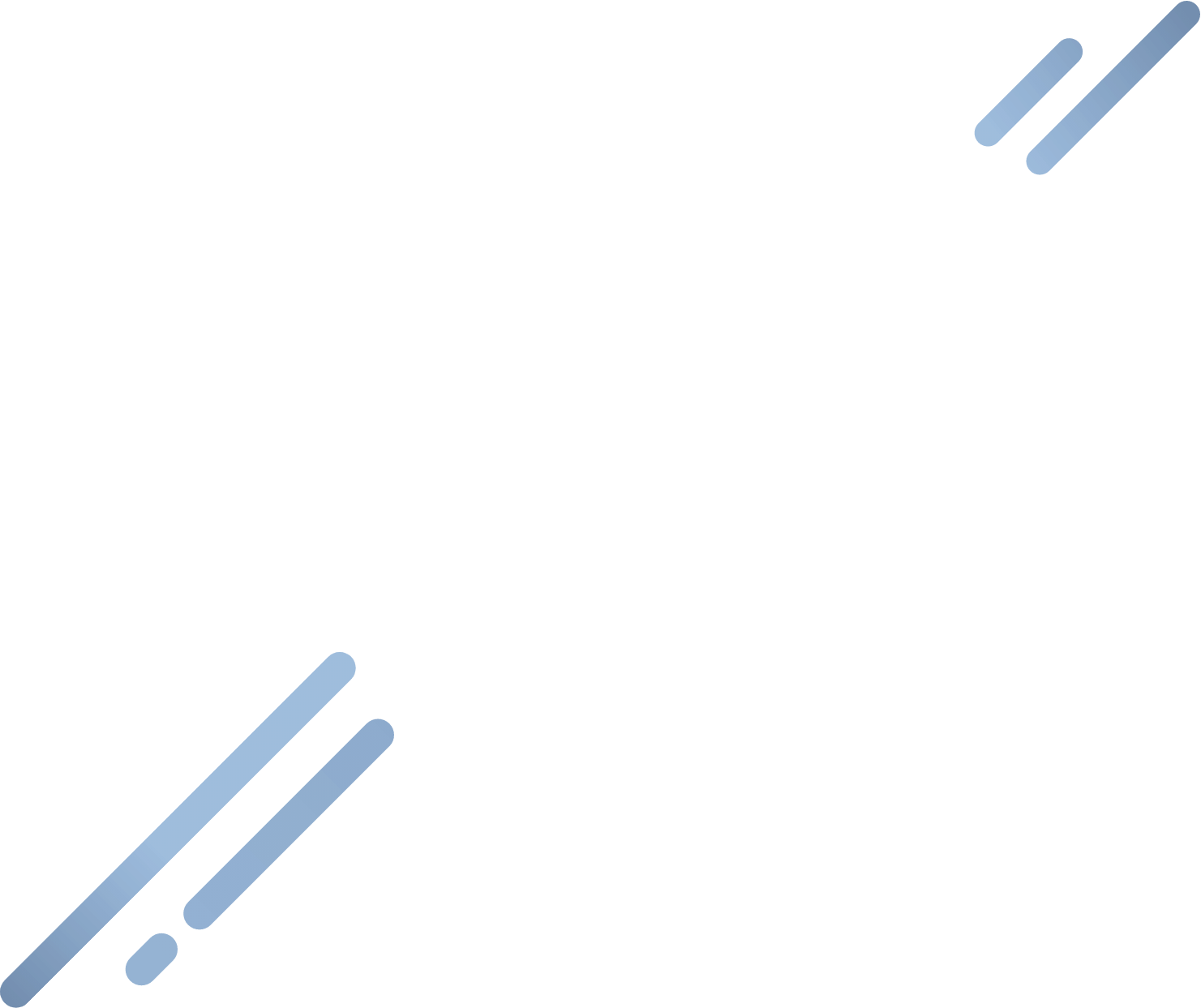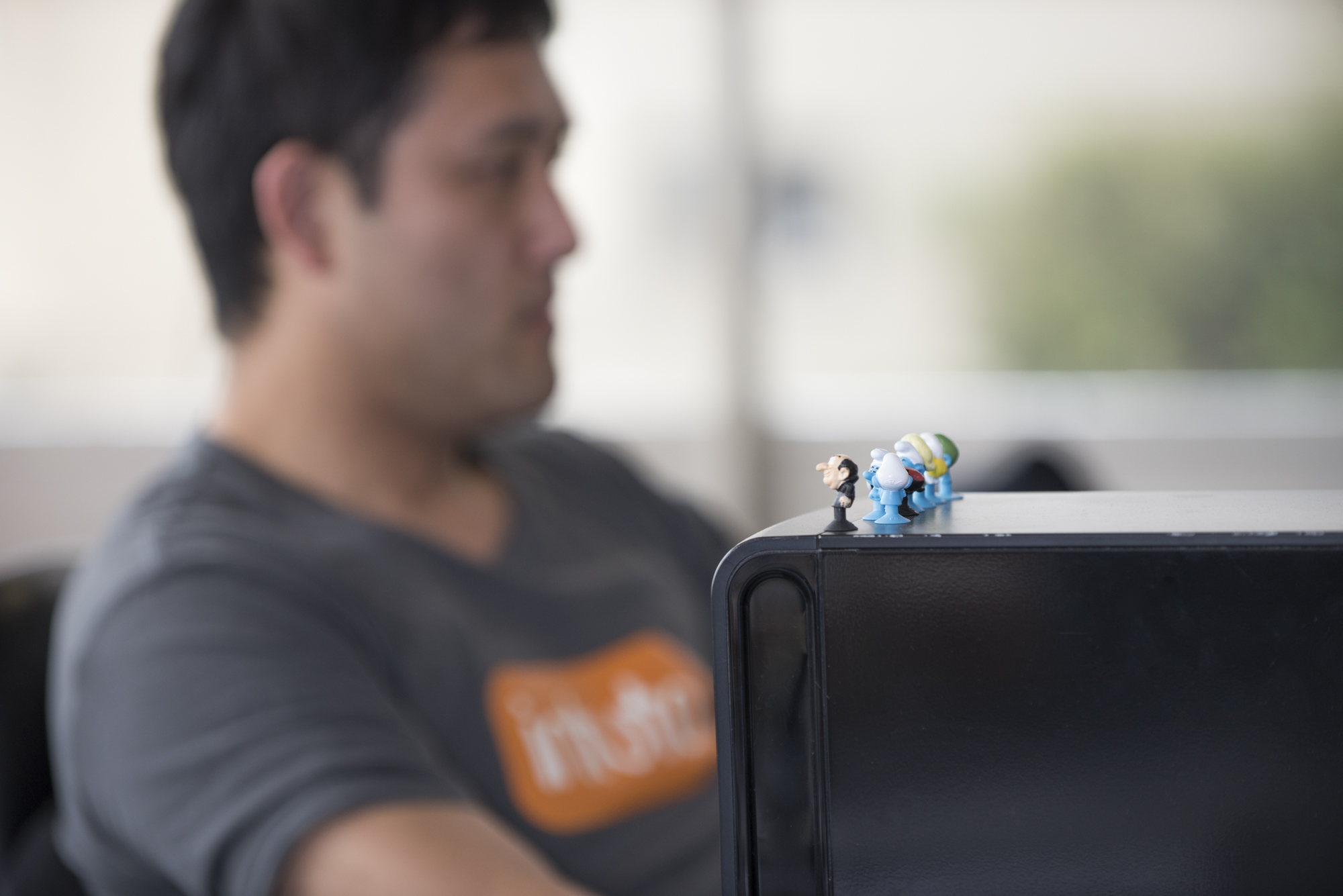 Why Intuto?
Associations often lose members when there is a perceived lack of value in belonging.
Intuto combines a learning management system and content production support service to help associations create engaging online education that members love.
Create online education for certified professional development (CPD). Convert webinars and existing face-to-face training into structured, interactive online courses. Deliver industry-wide benchmark assessments that are easy to administer and provide insightful reports for your board right out of the box.
With Intuto, average member engagement increases 100% which is why associations that use Intuto thrive.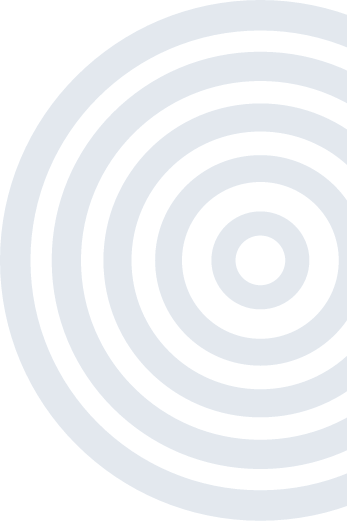 Improve retention
Don't lose members through a lack of engagement. A fresh and relevant continuing education programme helps engage members and demonstrates membership value.
Cost & time saving
Face-to-face training is costly for members and associations in venue hire and particularly travel time, especially for out-of-town members.
Training on demand
On Intuto, 32% of professional development happens outside traditional business hours. Allow members to educate themselves when and where they want, and at their own pace.
Consistent training
Deliver a consistent training experience to all members. Use different interactions to cater to different learning styles and keep members engaged.
Reward completion
Winners are grinners and grinners stay engaged. Provide certificates, CPD points and encouragement to members as they complete their continuing education.
Engagement insights
Get insight into member engagement. Reports can highlight unengaged members so you can intervene sooner.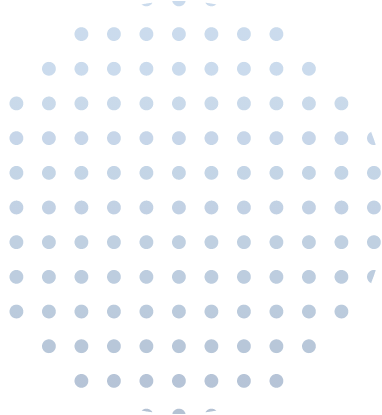 Our Offering
Content conversion
Get your existing content converted and digitised. Our team can convert most formats (e.g. PDF, Powerpoint and webinars) into structured and engaging online courses.
Template library
Get going faster by starting with a pre-made Intuto template. Use as is or customise to your needs.
Tracking & reports
Monitor engagement by capturing how much time members have spent on your training.
Comment & collaboration
Online commenting makes your content more engaging and facilitates group discussion.
Quizzes
Use quizzes to check your members' understanding throughout the content and ensure your content is meeting your desired learning outcomes.
Premium support
With Intuto's premium support, you are in safe hands should you need any help with your content.

Testimonials

We tested a total of five platforms last summer, and Intuto stood out as the best for value, ease of use and customer service. We have been extremely satisfied with Intuto and would highly recommend it to anyone wanting to put training online.

Intuto has allowed us to record multiple trainings and make them available to ALL members rather than just metropolitan members.

Easy access for learners. Easy to load content if you're a writer. Fantastic support from the company. Affordable. Simple processes.

Learners rated the 'Facility Design and Biorisk Management' course produced by Intuto 4.8/5 for ease of use and 4.7/5 for usefulness.

Learners rated the 'Construction Safety for Volunteers' course produced by Intuto 4/5 for ease of use and 5/5 for usefulness.

Thank you to you and your team for converting this module. I am so pleased with how it looks. All the activities are great and the graphic with the moving part turned out so well.
Recent Awards
Award winning online training platform as voted by our customers.