Request a Free Live Demo of Intuto LMS
We'll help you determine whether Intuto is right for you and show you real examples of how other associations and organisations are using Intuto to create and share engaging education programmes.
Access a Live Intuto Course
Don't want a meeting just yet? No problem, have a look around an existing Intuto site.
Let's Discuss Your Training Needs
Digitise your Knowledge
Engage Your Members Digitally
Increase membership engagement rates with online digital content for recruitment and onboarding through to professional development.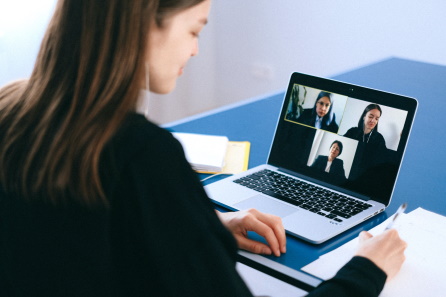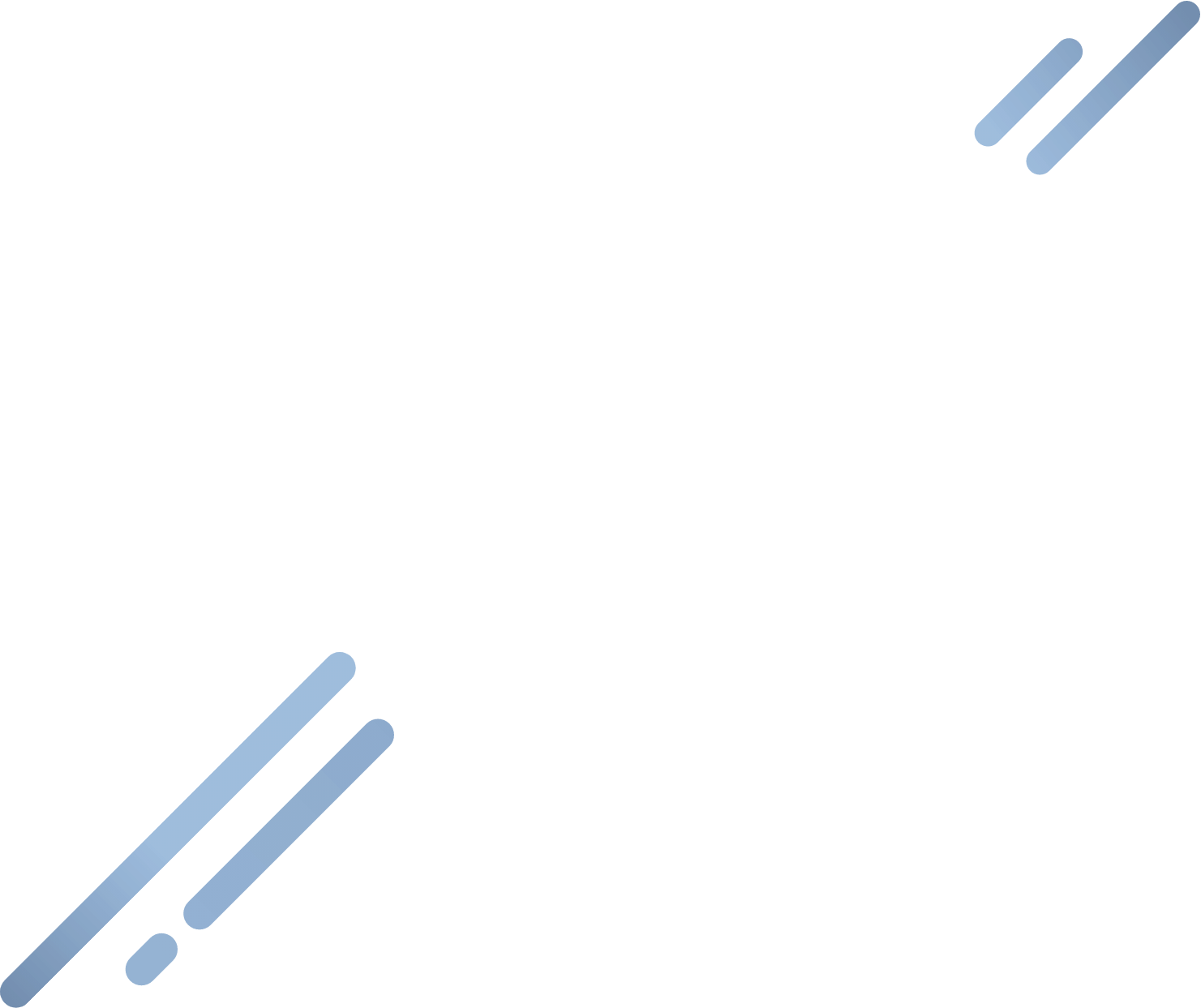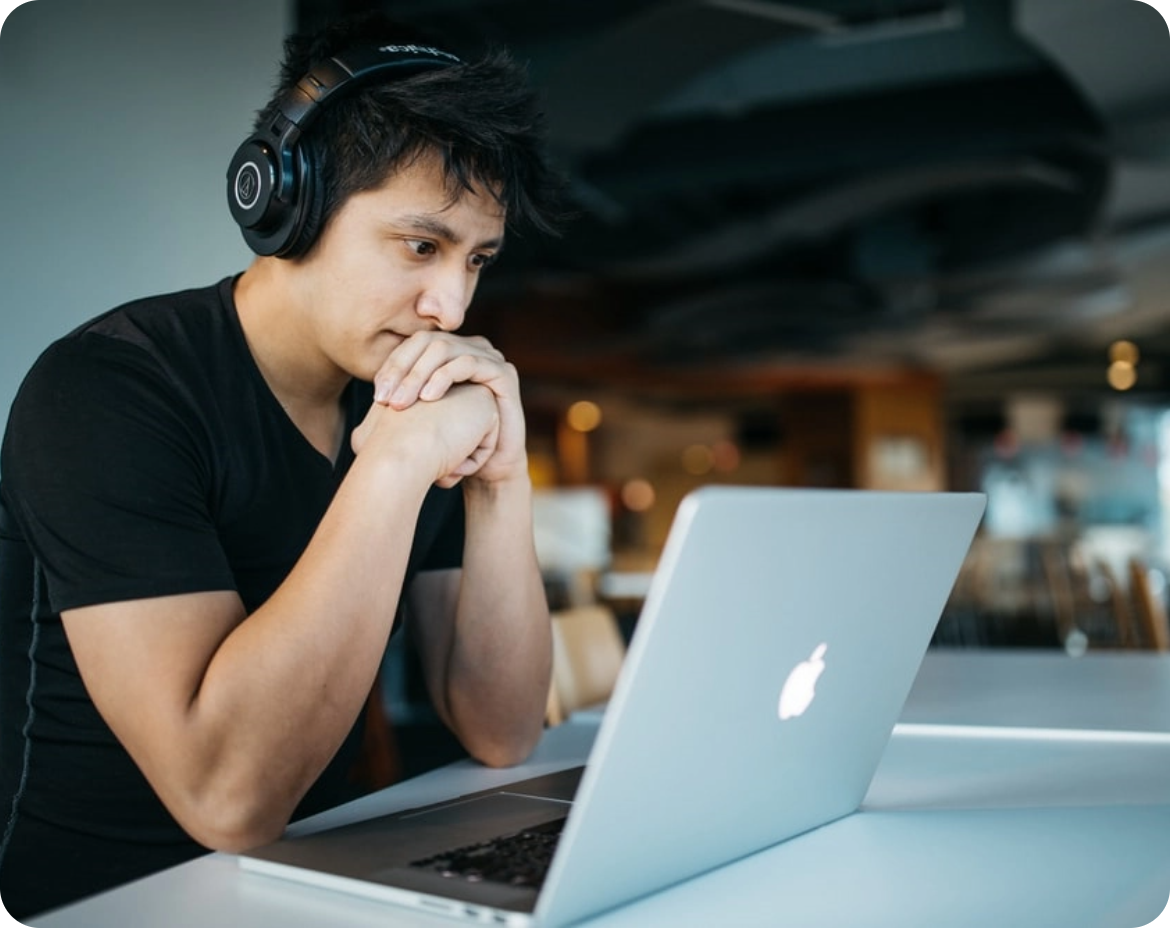 About Intuto
Maintaining and increase engagement with members is a core tenet of most professional associations. Yet travel to seminars and workshops is increasingly difficult especially if members are widely dispersed. That's where Intuto comes in.
Intuto works with associations to create engaging online professional development.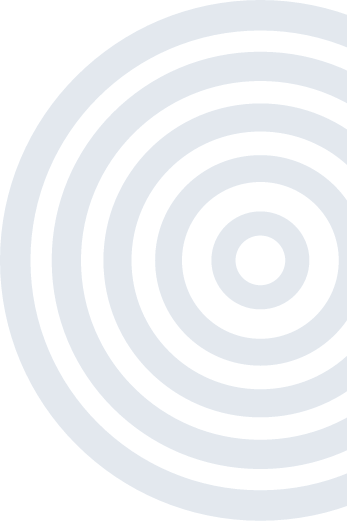 Benefits At A Glance
Intuto has over 20 years of experience delivering online education solutions globally. Tap into our knowledge so we can help you share yours.
Increase Engagement
Attracting and retaining members is hard. Every association benefits from a broadly embedded training culture.
Streamline Administration
Save time on emailing reminders, seminar invitations and tracking attendance. Use Intuto's powerful administration features.
Reports and Reward
Easy to read reports for staff while motivating your members with automatically generated certificates for CPD.
Lower Training Costs
Reduce travel, venue and instructor expenses by bringing training online where it can be used time and time again for no added cost.
Award Winning Support
From upfront one-on-one training to get you started to our industry leading response times, you'll never be without support when you need it.
Consistency
Build it once then deliver it as often as you like. Members get a consistent training experience across your CPD delivery.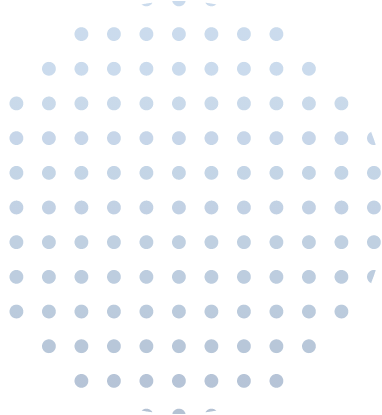 Full Featured Yet So Simple
A complete solution for education providers to create, manage and track e-learning backed by industry leading customer support.
Your Branding
Use your own branding to personalise the experience with your users.
Certificates
Automatically generate custom certificates upon completion or issue only after an invigilated assessment.
Tracking & Reports
Monitor member engagement by capturing how much time members have spent on your training and how they have performed in assessments.
Intuto Plays Nicely With Others
Intuto integrates with Association Management Systems like Membes and hundreds of other tools through Zapier. We'll look at your existing systems and advise you on the best way to use them all together.
Easy Management
Use Intuto's groups and collections to create cohorts of members and learning pathways through content to create natural learning progression.
Flexible Pricing
Don't pay per user. Flexible plans so you can share your online training with as many members as you like.
Testimonials
See what other associations say about us

We tested a total of five platforms last summer, and Intuto stood out as the best for value, ease of use and customer service. We have been extremely satisfied with Intuto and would highly recommend it to anyone wanting to put training online.

Intuto has allowed us to record multiple trainings and make them available to ALL members rather than just metropolitan members.

Easy access for learners. Easy to load content if you're a writer. Fantastic support from the company. Affordable. Simple processes.

Learners rated the 'Facility Design and Biorisk Management' course produced by Intuto 4.8/5 for ease of use and 4.7/5 for usefulness.

Learners rated the 'Construction Safety for Volunteers' course produced by Intuto 4/5 for ease of use and 5/5 for usefulness.

Thank you to you and your team for converting this module. I am so pleased with how it looks. All the activities are great and the graphic with the moving part turned out so well.
Recent Awards
Intuto's an award winning online training platform as voted by our customers.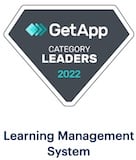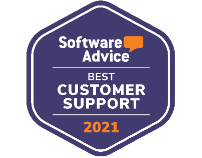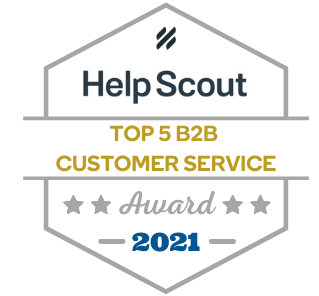 Request a Live Demo
We'll help you determine whether Intuto is right for you and show you real examples of how to launch onboarding, compliance and member training with ease.
Try Intuto For Free Today!
Prefer to have a look around on your own? No problem, sign up for a free trial and get started straight away.
Let's Discuss Your Training Needs