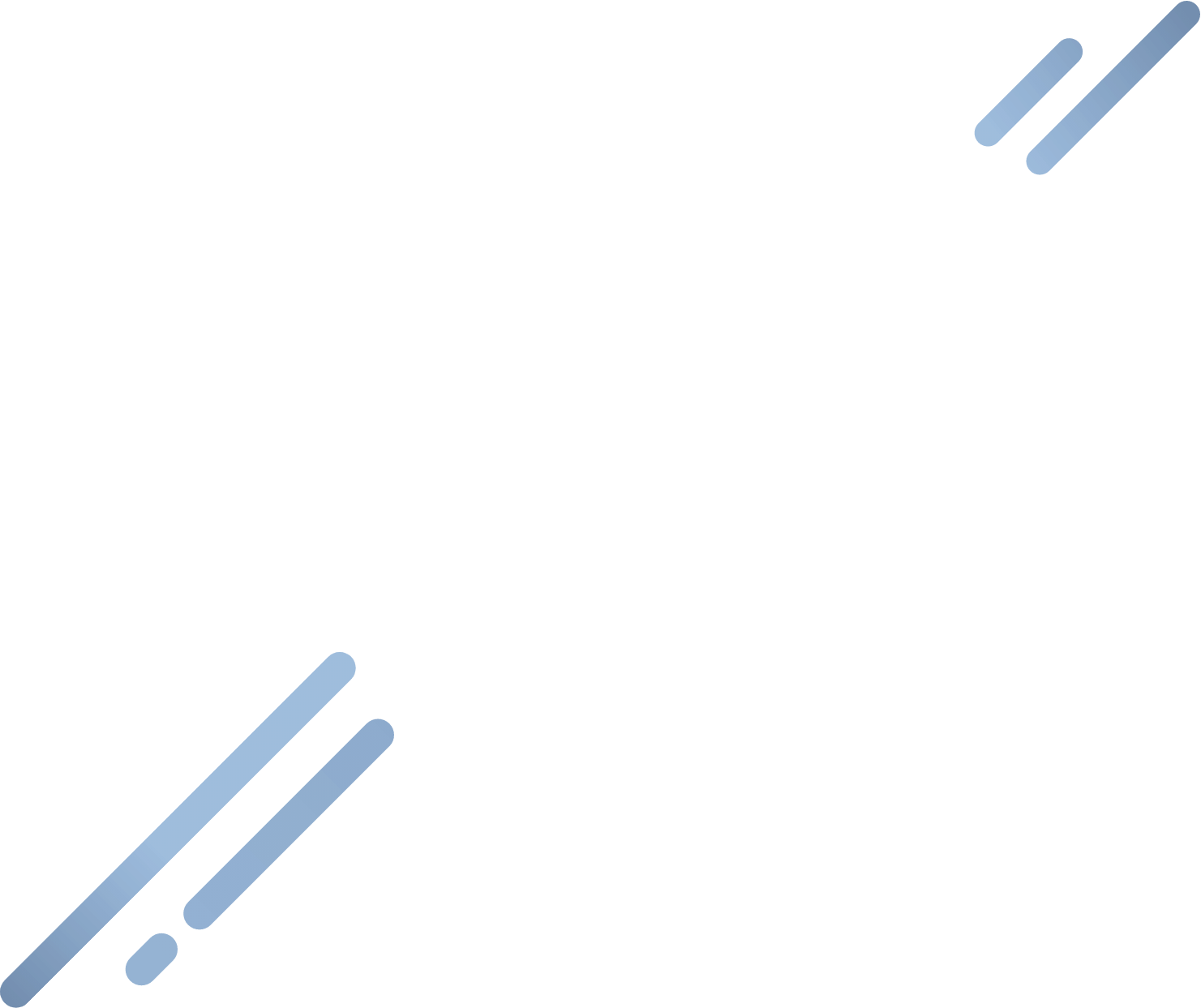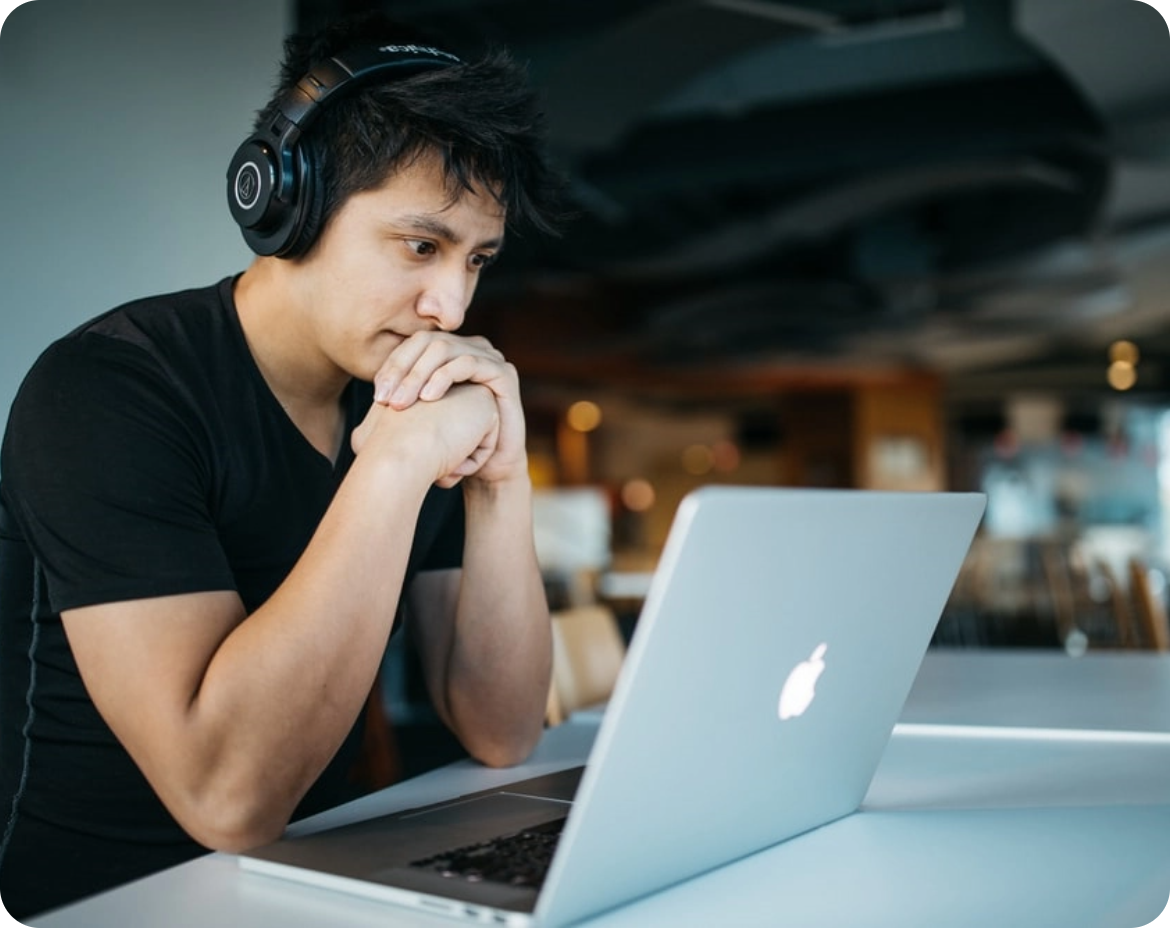 Why use an LMS for member education?
Maintaining and increase engagement with members is a core tenet of most professional associations. Yet travel to seminars and workshops is increasingly difficult especially if members are widely dispersed. That's where Intuto comes in.
Intuto works with associations to create engaging online professional development.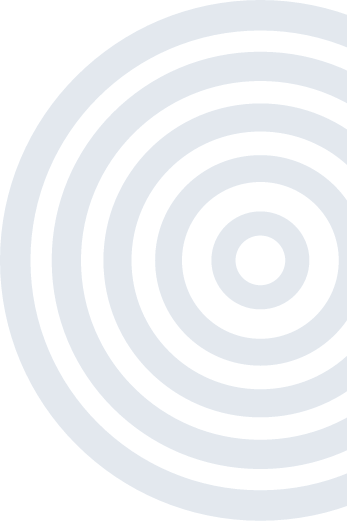 Benefits At A Glance
Intuto has over 20 years of experience delivering online training solutions globally. Tap into our knowledge so we can help you share yours.
Lower Training Costs
Reduce travel, venue, and instructor expenses by bringing training online where it can be used time and time again for no added cost.
Consistent Training
With Intuto you create it once then you can deliver it as often as you like. All learners get a consistent training experience and you get more time to spend helping staff one on one or working to enhance your material.
Automate
Automate common training tasks. Assign learning pathways, setting expiration dates, and manage different groups of users automatically.
Instant Reporting
In Intuto you can access and download detailed reports in minutes that demonstrate compliance.
Award Winning Support
We provide upfront one-on-one training to get you started and with our industry leading response time, you'll never be without support when you need it.
Improve Staff Retention
Attracting and retaining good staff is hard. Every business benefits from a broadly embedded training culture.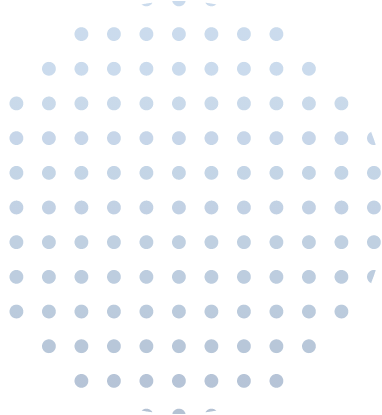 Full Featured Yet So Simple
A complete training solution for businesses to create, manage and track online onboarding backed by industry leading customer support.
Easy course authoring
Use Intuto's intuitive, easy-to-use course editor to quickly make beautiful interactive training.
Template library
Intuto's training templates can be used as is or easily modified. Topics cover compliance, onboarding, cyber security, sales and more.
Let us help
Our in-house Production Team is fast and affordable and can create and modify training content to suit your needs.
Content partners
Our partner network of clever content suppliers have both ready to use and custom courses to help you achieve your training goals, fast.
Get a custom course built
Let our trusted instructional design partners build you fit-for-purpose content to achieve your specific goals.
Find the right solution
With so many options it can be tricky to decide what route to take. Just answer a few questions and we will recommend the best solution for you.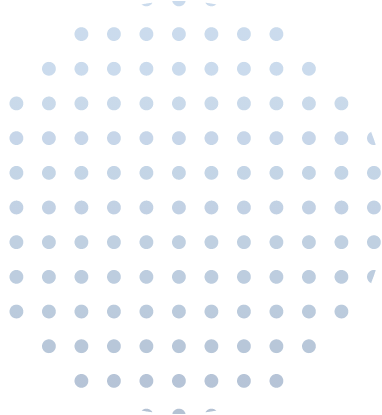 Latest Member Education Insights
Testimonials
See what associations from all over Australia and New Zealand are saying about Intuto.

We tested a total of five platforms last summer, and Intuto stood out as the best for value, ease of use and customer service. We have been extremely satisfied with Intuto and would highly recommend it to anyone wanting to put training online.

Intuto has allowed us to record multiple trainings and make them available to ALL members rather than just metropolitan members.

Easy access for learners. Easy to load content if you're a writer. Fantastic support from the company. Affordable. Simple processes.

Learners rated the 'Facility Design and Biorisk Management' course produced by Intuto 4.8/5 for ease of use and 4.7/5 for usefulness.

Learners rated the 'Construction Safety for Volunteers' course produced by Intuto 4/5 for ease of use and 5/5 for usefulness.

Thank you to you and your team for converting this module. I am so pleased with how it looks. All the activities are great and the graphic with the moving part turned out so well.
Recent Awards
Intuto's an award winning online training platform as voted by our customers.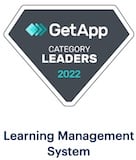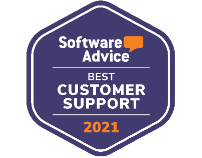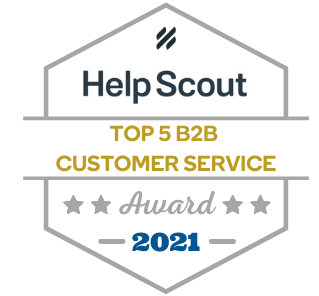 Request a Live Demo
We'll help you determine whether Intuto is right for you and show you real examples of how associations are using online learning to improve their Member Education programmes.
Try Intuto For Free Today!
Prefer to have a look around on your own? No problem, sign up for a free trial and get started straight away.
Let's Discuss Your Training Needs