Intuto's Integration With
ClassMarker
ClassMarker and Intuto work together to ensure your assessments are world class!
ClassMarker is an easy to use, online quiz manager for creating, marking and reporting on complex quizzes. How It Works?
You can use ClassMarker to set up many different types of assessments, including question banks and open ended questions.
Once set up simply link it to your Inuto site and insert the ClassMarker quiz into your Intuto course. Completions are recorded inside Intuto so there is no need to go between the two systems unless you need the extra reporting detail that ClassMarker provides.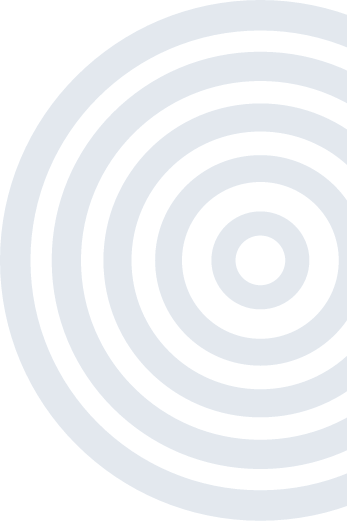 Benefits Of Using The Inuto ClassMarker Integration
Extend the assessment types built into Intuto by integrating with Classmarker.
Extended Question Types
Choose from many more quiz and assessment types
Randomize Questions
Using ClassMarker you can create assessments that have randomised questions.
Seamless Inside Courses
Integrates seamlessly into your Intuto courses so learners don't have to leave their Intuto course to take the quiz in ClassMarker.



Automatic Certificates
Produce automatic certificates to reward your learners upon training completion.



Tracking
Results are stored and reported on inside Intuto.

Companies Using Intuto With Classmarker
Testimonials
Innovative companies across 13 countries trust Intuto with their training. Here's what they're saying about us.

Outstanding e-learning platform. Intuto's ease of use is awesome. It's easy to create modules and roll them out to a big team so that everyone is on the same page.

Expert team who are super supportive and great to speak with.

Intuto - THE BEST! Only way to go!

From the moment we met with the Intuto team they understood exactly what was required and delivered.

Great LMS with fun tools for learning content.