Enhancing Safety Training With Besafe And Intuto
When Besafe Training were looking to develop and grow their online training offering, Intuto's simplicity was an attractive choice.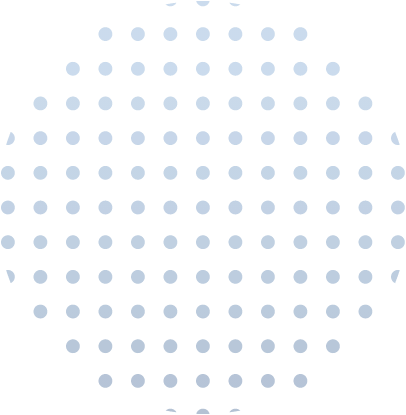 The Besafe and Intuto Journey
Besafe Training Ltd is a New Zealand owned and operated Private Training Establishment (PTE), offering a wide range of health and safety, NZQA registered courses. Besafe Training Ltd is a Category 1 training provider, which means NZQA is Highly Confident of their capability in educational performance and self assessment. Besafe trainers are experts in their field of training and ensure a positive relationship with course participants. They have a wide range of expertise including emergency services, the building industry, confined space work and working at heights.
We were looking to develop and grow our online training offerings and upon discovering Intuto, I was attracted to the simplicity it offered in the development and implementation.
After providing initial training and loading first content, Intuto took a back seat, leaving Besafe Training Ltd to create their own courses with little need for further help. Favourite Intuto features include:
The Content Editor, which is simple and intuitive for users from any background to create elegant and interactive content.
Intuto's Tracking / Reporting function, which allows site owners to see how users are progressing through their courses.
Checkpoints, multiple choice quizzes that you can track, set a pass mark for or limit the number of attempts.
Based on usage over the last few years, the results speak for themselves:
Intuto has helped Besafe grow their online courses.
Increased efficiency, as online training saves time.
Increase revenue and increased the value of their offerings.
Intuto has helped Besafe to maintain compliance in Health and Safety and other areas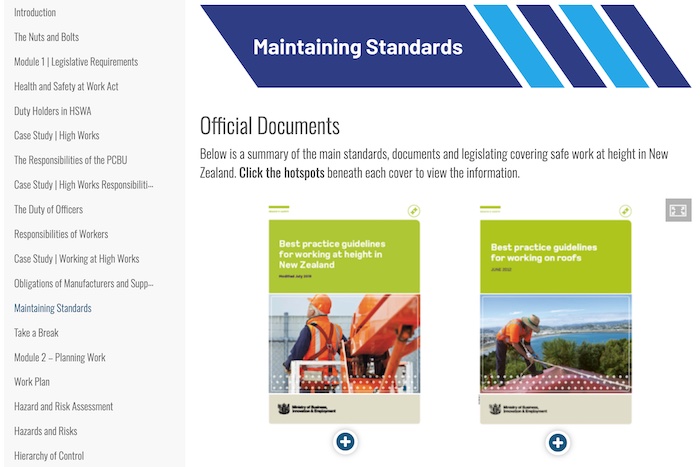 "... it has been great to work with a local company who offer a great service and communication."

Jason Braithwaite, General Manager, Besafe Training Ltd
Testimonials
Innovative companies across 13 countries trust Intuto with their training. Here's what they're saying about us.

Outstanding e-learning platform. Intuto's ease of use is awesome. It's easy to create modules and roll them out to a big team so that everyone is on the same page.

Expert team who are super supportive and great to speak with.

Intuto - THE BEST! Only way to go!

From the moment we met with the Intuto team they understood exactly what was required and delivered.

Great LMS with fun tools for learning content.
Recent Awards
Award winning online training platform as voted by our customers.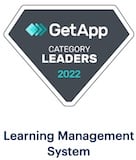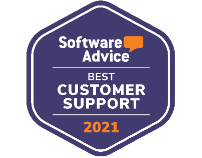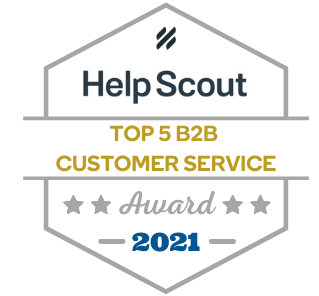 Let's Get Started
Take Intuto for a spin yourself, start an obligation free trial to find out if Intuto is the right fit for you.
Take a look at our pricing. We think you'll be pleasantly surprised.
Start Your Free Trial Now