Bidfood
When Bidfood New Zealand needed to train their staff and contractors nationally they turned to Intuto to host their training.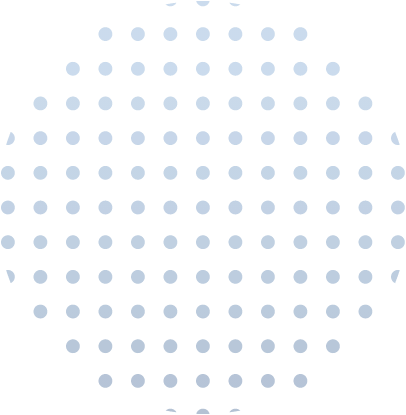 The Bidfood and Intuto Journey
As a top global logistics company with a strong presence in New Zealand we have a diverse educational and cultural background with the employees in our business. Training modules need to be easy to navigate, eye catching and professional.
A streamlined system was needed to reduce cost of training and set a standard quality outcome for the training for staff and contractors alike.
By allowing us to create our own relevant, relatable training programmes for our staff. The Intuto portal is also used to monitor who is or has been trained in certain areas. This reporting is vital to health and safety requirements of our industry. Our training does not stop at health and safety issues, we also use it for training new staff, refresher training, contractor inductions and to improve our services to our customers.
Intuto has helped Bidfood:
Save time
Save money
Be more productive
Provide more consistent training
Track and improve training
Maintain compliance in Health & Safety
Save time Save money Increase revenue Be more productive Be consistent Track and improve training Maintain compliance in Health & Safety or other areas Make training easy for my staff Other: Performance manage staff members
Businesses that have a high staff turnover would really benefit from this. Our branch here has a very low turnover, but I could see this type of training being an asset, because it is self directed training, you don't need to micro-manage the trainees during the process. The learning is measurable, with the inclusion of the check points.
Testimonials
Innovative companies across 13 countries trust Intuto with their training. Here's what they're saying about us.

Outstanding e-learning platform. Intuto's ease of use is awesome. It's easy to create modules and roll them out to a big team so that everyone is on the same page.

Expert team who are super supportive and great to speak with.

Intuto - THE BEST! Only way to go!

From the moment we met with the Intuto team they understood exactly what was required and delivered.

Great LMS with fun tools for learning content.
Recent Awards
Award winning online training platform as voted by our customers.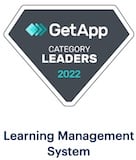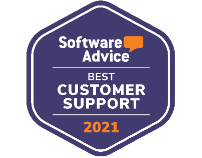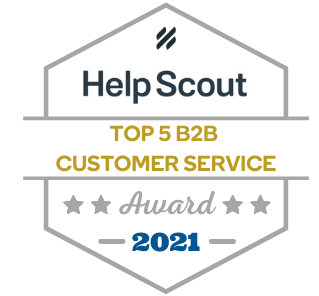 Let's Get Started
Take Intuto for a spin yourself, start an obligation free trial to find out if Intuto is the right fit for you.
Take a look at our pricing. We think you'll be pleasantly surprised.
Start Your Free Trial Now