Educating Business Owners About Franchising With Courses Built In Intuto
When the Franchise Association of New Zealand wanted to help business owners learn about and gauge their suitability for franchising, Intuto was chosen as the online training platform.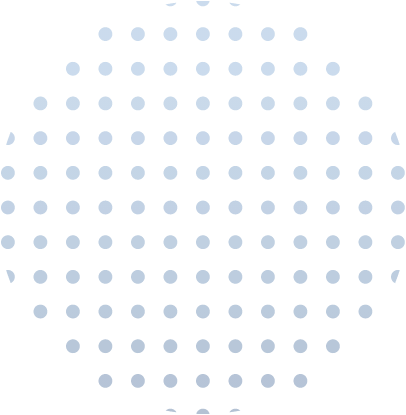 The FANZ and Intuto Journey
According to the 2017 Franchising New Zealand survey, New Zealand is served by around 630 franchise brands with 37,000 franchisees, giving NZ the highest proportion of franchises per capita in the world. The Franchise Association of New Zealand Inc. (FANZ) is the peak body representing the franchising community at government and other industry forums. Members of the Franchise Association are the franchise professionals, committed to upholding 'Best Practice in Franchising', and the Association works hard to promote the benefits of dealing with members, both for those looking to purchase a franchise and also those seeking professional advice.
Franchisee Pre-entry Online Education Programme
As part of its commitment to serving the wider franchise community, FANZ offers a free Franchisee Pre-entry Online Education Programme. The goal of the programme is to help business owners better understand franchising, gauge their suitability for franchising and learn what they need to consider when evaluating the purchase of a franchise opportunity. This programme, which has been authored by industry experts, is made up of 5 online modules. Each module contains numerous mixed media resources and a quiz to test participants' understanding of the content and concepts.
The online programme had originally been developed to run inside of the Moodle online training platform. However, as the programme has grown in popularity a number of additional requirements became clear. In particular, FANZ administrators wanted to reduce support calls from participants, gain better reporting of participant progress and have the ability to issue certificates to participants upon successful completion of each module.
As part of a drive to refresh the online programme and address some of the shortcomings of the Moodle platform, FANZ evaluated Intuto. Intuto's ease of use, coupled with the support service offered alongside the platform, is designed to reduce support queries. Online accessible real-time reporting provides insights into participant engagement with the content. Finally, immediately upon completion of the programme Intuto automatically emails participants a branded certificate of completion.
As a result of prominent placement on the FANZ website and co-promotion from several franchises and industry suppliers, on average, 14 new people begin the programme every week. Furthermore, support enquires have significantly fallen, freeing up FANZ staff to work on on other projects.
Add value to the industry
Save time on support
Increase transparency of engagement
To find out more about the Franchise Association of NZ go to www.franchiseassociation.org.nz
Testimonials
Innovative companies across 13 countries trust Intuto with their training. Here's what they're saying about us.

Outstanding e-learning platform. Intuto's ease of use is awesome. It's easy to create modules and roll them out to a big team so that everyone is on the same page.

Expert team who are super supportive and great to speak with.

Intuto - THE BEST! Only way to go!

From the moment we met with the Intuto team they understood exactly what was required and delivered.

Great LMS with fun tools for learning content.
Recent Awards
Award winning online training platform as voted by our customers.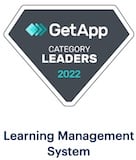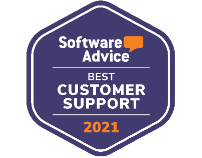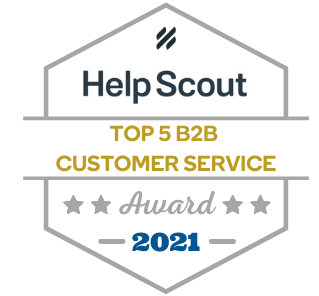 Let's Get Started
Take Intuto for a spin yourself, start an obligation free trial to find out if Intuto is the right fit for you.
Take a look at our pricing. We think you'll be pleasantly surprised.
Start Your Free Trial Now