Enhancing Pre-Workshop Participation With Intuto
When Potential Unleashed wanted to make pre-workshop preparation more engaging for participants of the Mitre 10 Leadership workshop, Intuto was chosen as the digital engagement platform.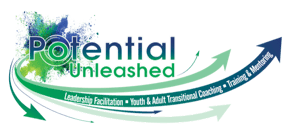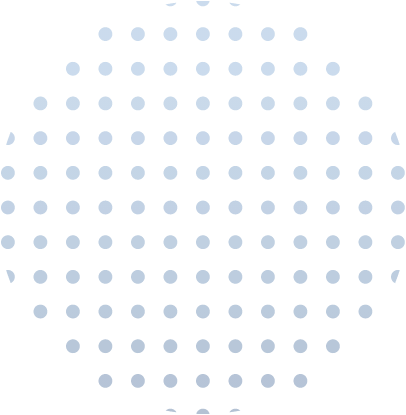 The Potential Unleashed and Intuto Journey
Mitre 10 is New Zealand's largest home improvement and garden retailer with more than 3000 employees across over 100 stores nationwide.
Every year all Mitre 10 stores provide training workshops to staff. One such workshop is Mitre 10's Level 4 Effective Leadership workshop run by Nikki Hommes from expert training consultancy Potential Unleashed. In preparation for the workshops, participants are sent a training manual in advance. While useful, there was room for improvement:. • There is no way to measure engagement. Who has read the content or how much time has been spent preparing for the workshop. • Delivering a paper-based or electronic version of the content, does not provide an easily accessible shared space for discussion and/or for commenting on the content and concepts prior to the workshop. • The material can't take advantage of rich media, such as video and audio
While the face-to-face training sessions are popular, the challenge lies in finding ways to extend the value of the workshop, for example by increasing pre-workshop engagement, stimulating discussion and increasing retention of information
Potential Unleashed decided to use Intuto to provide participants with access to a customised, online version of the workbook. As the material was to be accessed online, text was kept to a minimum and supported by videos, audio and file downloads. Nikki took advantage of the commenting feature, which forms part of the Intuto platform, to pose thought-provoking questions that got participants engaged with the material and others. Participants were then emailed an invitation link where they could self register and access the content. They were provided access to the online content two weeks prior to the face-to-face workshop.
Results from the first year's intake:
43 participants from Mitre 10 were invited.
On average each participant spent 2 hours online. One person spent over 4 hours online.
The average completion rate was 90%.
90 comments were made. Comments were considered and detailed.
Participants were asked for feedback on the online content and their responses were very positive:
They really liked the pre-work ... got them into 'zone' ... they were very positive!
Comments on slides were great - created a sense of peer learning and competitiveness.
They liked that they were able to access the content on all types of devices, mobile, tablet and desktops from work or home whenever they wanted.
'Staff loved using Intuto and I was delighted that they were actively engaged before even showing up' Nikki Hommes, Potential Unleashed
To find out more about Potential Unleashed visit: https://www.potentialunleashed.co.nz/
Testimonials
Innovative companies across 13 countries trust Intuto with their training. Here's what they're saying about us.

Outstanding e-learning platform. Intuto's ease of use is awesome. It's easy to create modules and roll them out to a big team so that everyone is on the same page.

Expert team who are super supportive and great to speak with.

Intuto - THE BEST! Only way to go!

From the moment we met with the Intuto team they understood exactly what was required and delivered.

Great LMS with fun tools for learning content.
Recent Awards
Award winning online training platform as voted by our customers.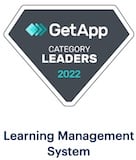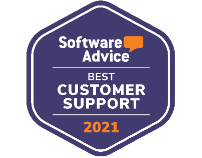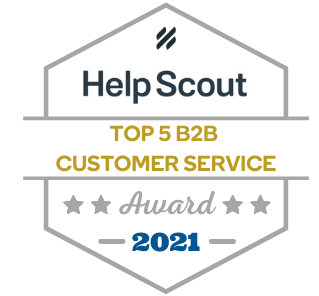 Let's Get Started
Take Intuto for a spin yourself, start an obligation free trial to find out if Intuto is the right fit for you.
Take a look at our pricing. We think you'll be pleasantly surprised.
Start Your Free Trial Now