Drug and Alcohol Policy
This course provides a template to put your policy online and easily share with staff. A range of important topics are covered with plenty of scope to customise to your organisation.

Get Your Free Access Now
Enter name and email to gain access to this course for free!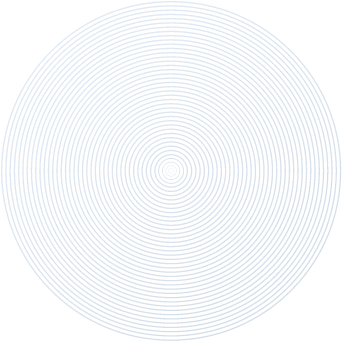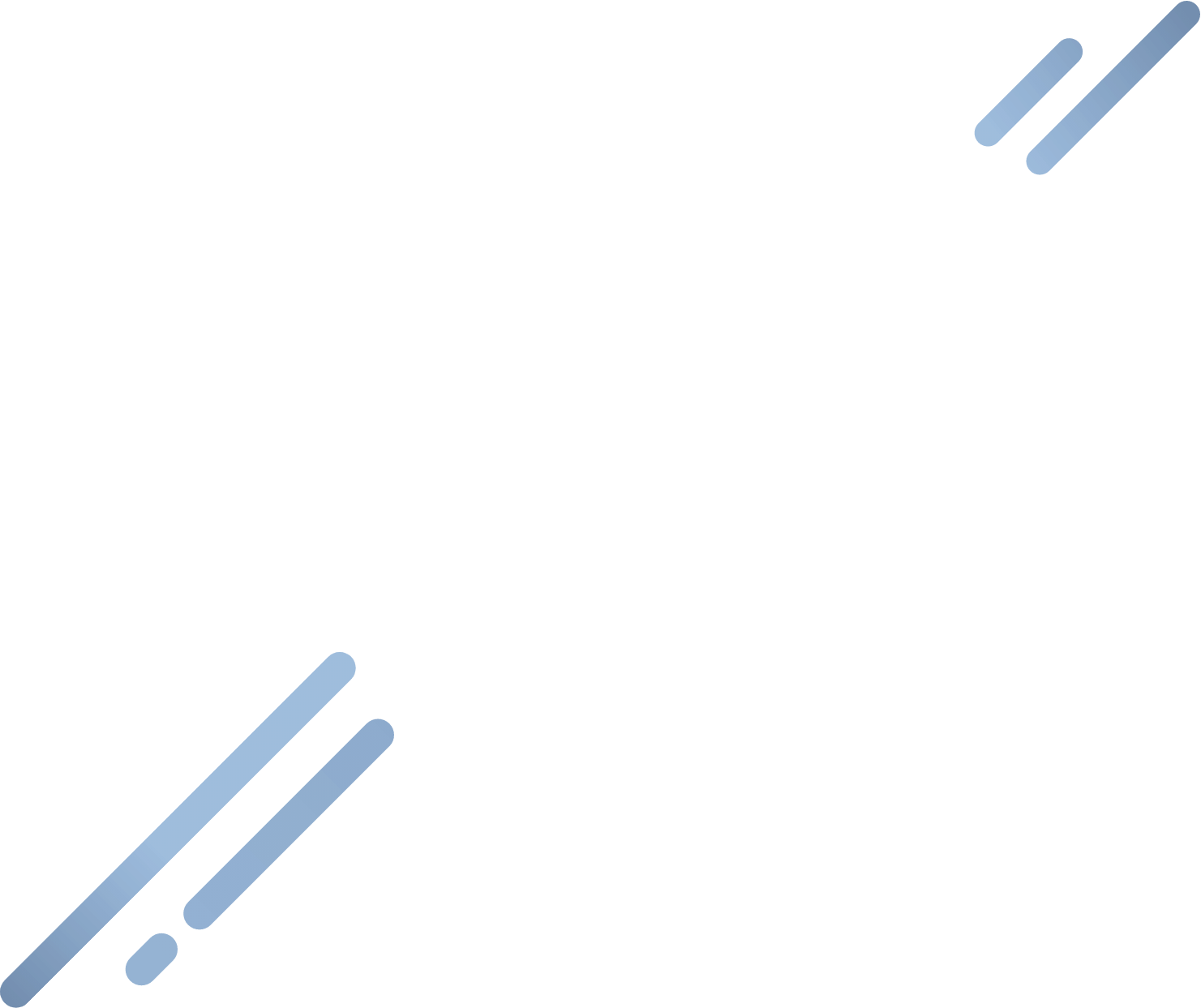 What Will You Learn
This course will explain the Drug and Alcohol policy for our organisation and will cover:
The purpose of our policy
The use of prescription medicines, alcohol or prohibited substances
Smoking on site
Support services
Types of testing
Disciplinary action
A short quiz to check your knowledge.
Testimonials
See what our clients says about us

Outstanding e-learning platform. Intuto's ease of use is awesome. It's easy to create modules and roll them out to a big team so that everyone is on the same page.

Expert team who are super supportive and great to speak with.

Intuto - THE BEST! Only way to go!

From the moment we met with the Intuto team they understood exactly what was required and delivered.

Great LMS with fun tools for learning content.
About The Creators
Intuto's experienced content production team have been building online courses for over 20 years. We combine our experience in online learning with the subject matter expert to create easy to follow, relevant courses.

Best of all they are free for all Intuto customers.