Digitise your Knowledge
Engage Your Members Digitally
Increase membership engagement rates with online digital content for recruitment and onboarding through to professional development.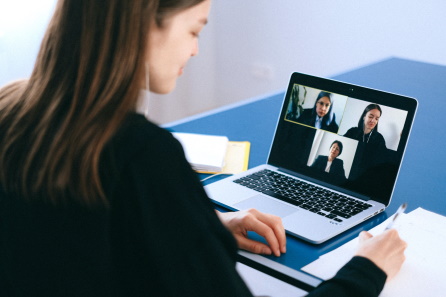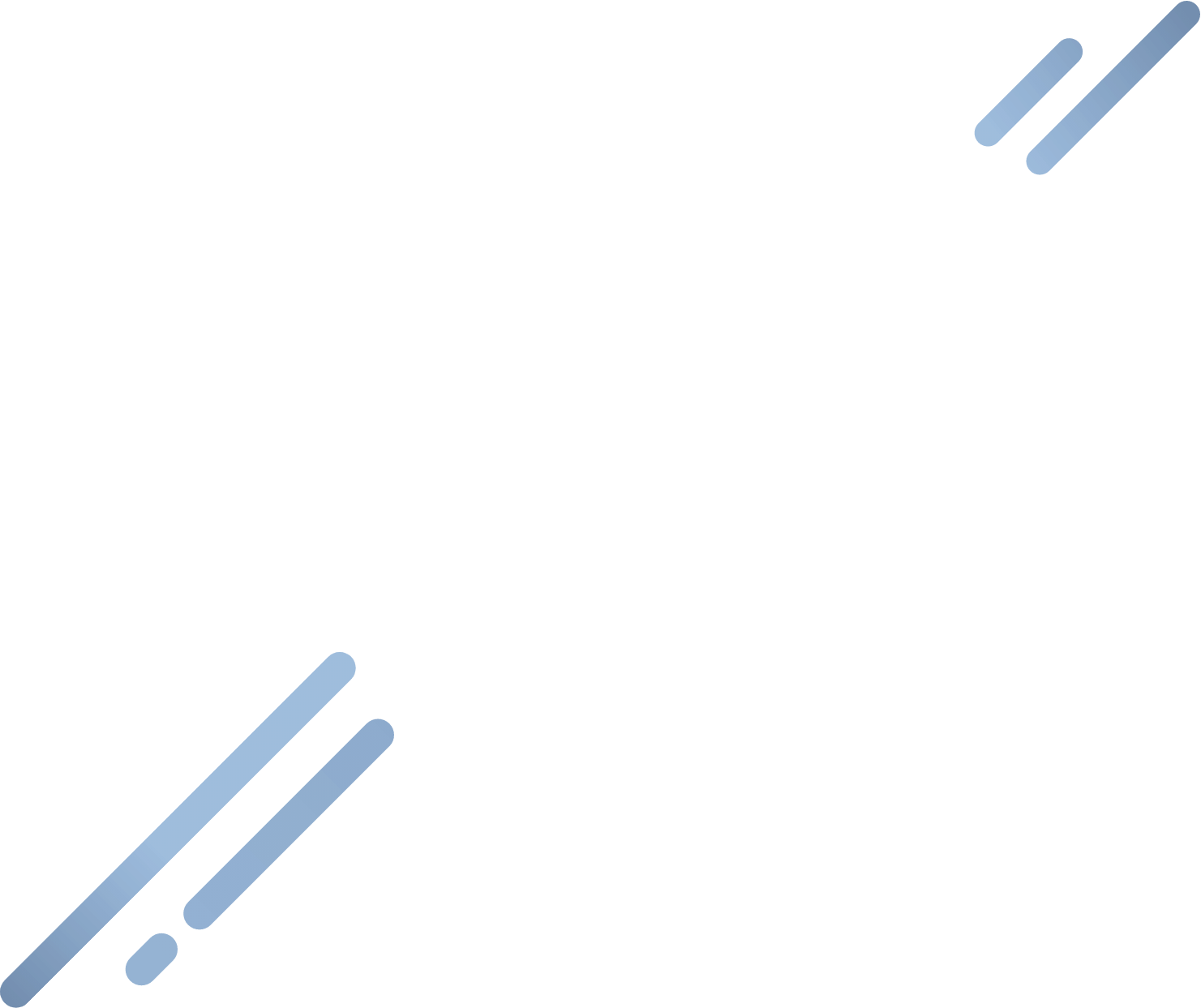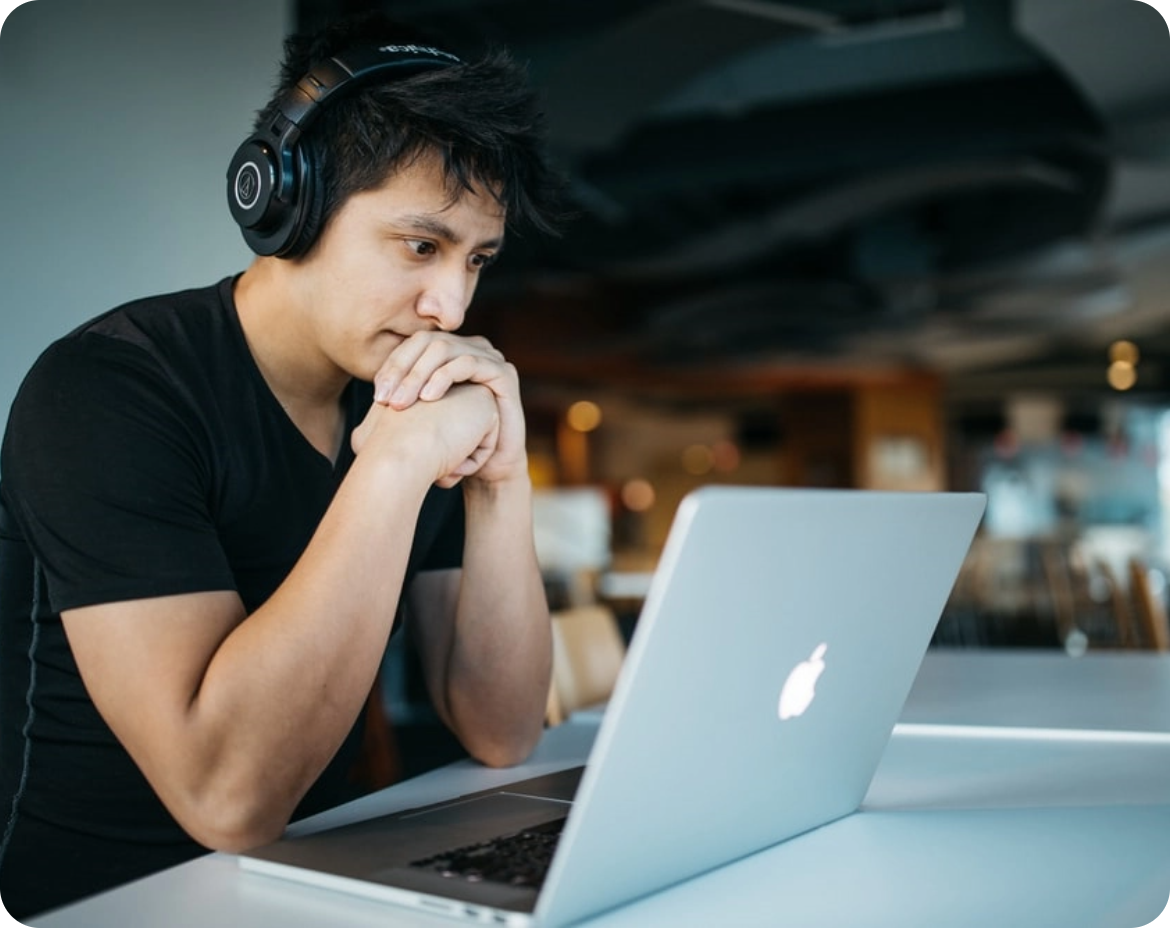 About Intuto
Maintaining and increase engagement with members is a core tenet of most professional associations. Yet travel to seminars and workshops is increasingly difficult especially if members are widely dispersed. That's where Intuto comes in.
Intuto works with associations to create engaging online professional development.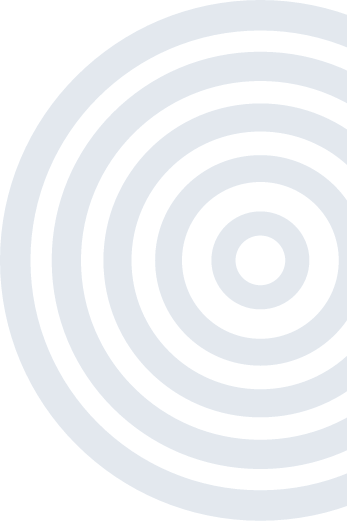 Benefits At A Glance
Intuto has over 20 years of experience delivering online education solutions globally. Tap into our knowledge so we can help you share yours.
Increase Engagement
Attracting and retaining members is hard. Every association benefits from a broadly embedded training culture.
Streamline Administration
Save time on emailing reminders, seminar invitations and tracking attendance. Use Intuto's powerful administration features.
Reports and Reward
Easy to read reports for staff while motivating your members with automatically generated certificates for CPD.
Lower Training Costs
Reduce travel, venue and instructor expenses by bringing training online where it can be used time and time again for no added cost.
Award Winning Support
From upfront one-on-one training to get you started to our industry leading response times, you'll never be without support when you need it.
Consistency
Build it once then deliver it as often as you like. Members get a consistent training experience across your CPD delivery.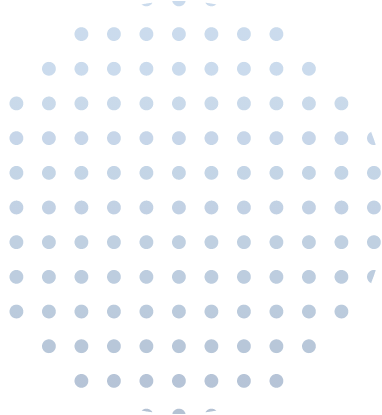 Full Featured Yet So Simple
A complete solution for education providers to create, manage and track e-learning backed by industry leading customer support.
Your Branding
Use your own branding to personalise the experience with your users.
Certificates
Automatically generate custom certificates upon completion or issue only after an invigilated assessment.
Tracking & Reports
Monitor member engagement by capturing how much time members have spent on your training and how they have performed in assessments.
Intuto Plays Nicely With Others
Intuto integrates with Association Management Systems like Membes and hundreds of other tools through Zapier. We'll look at your existing systems and advise you on the best way to use them all together.
Easy Management
Use Intuto's groups and collections to create cohorts of members and learning pathways through content to create natural learning progression.
Flexible Pricing
Don't pay per user. Flexible plans so you can share your online training with as many members as you like.
Testimonials
See what our clients says about us

Outstanding e-learning platform. Intuto's ease of use is awesome. It's easy to create modules and roll them out to a big team so that everyone is on the same page.

Expert team who are super supportive and great to speak with

Intuto - THE BEST! Only way to go!

From the moment we met with the Intuto team they understood exactly what was required and delivered.

Great LMS with fun tools for learning content.
Recent Awards
Intuto's an award winning online training platform as voted by our customers.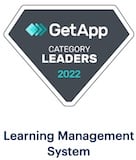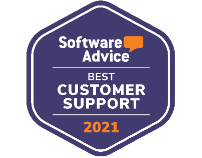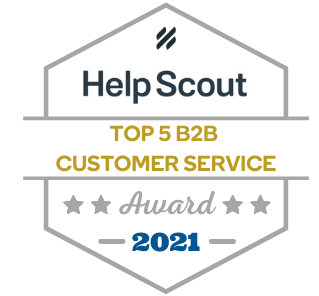 Interested In Our Solutions!
Start an obligation free trial to find out if Intuto is the right fit for you.
Flexible plans suitable for businesses of every size.
Try Intuto For Free Today !