Learning Made Simple
Franchise Training Software
Strengthen your brand and culture through consistent online training and documentation.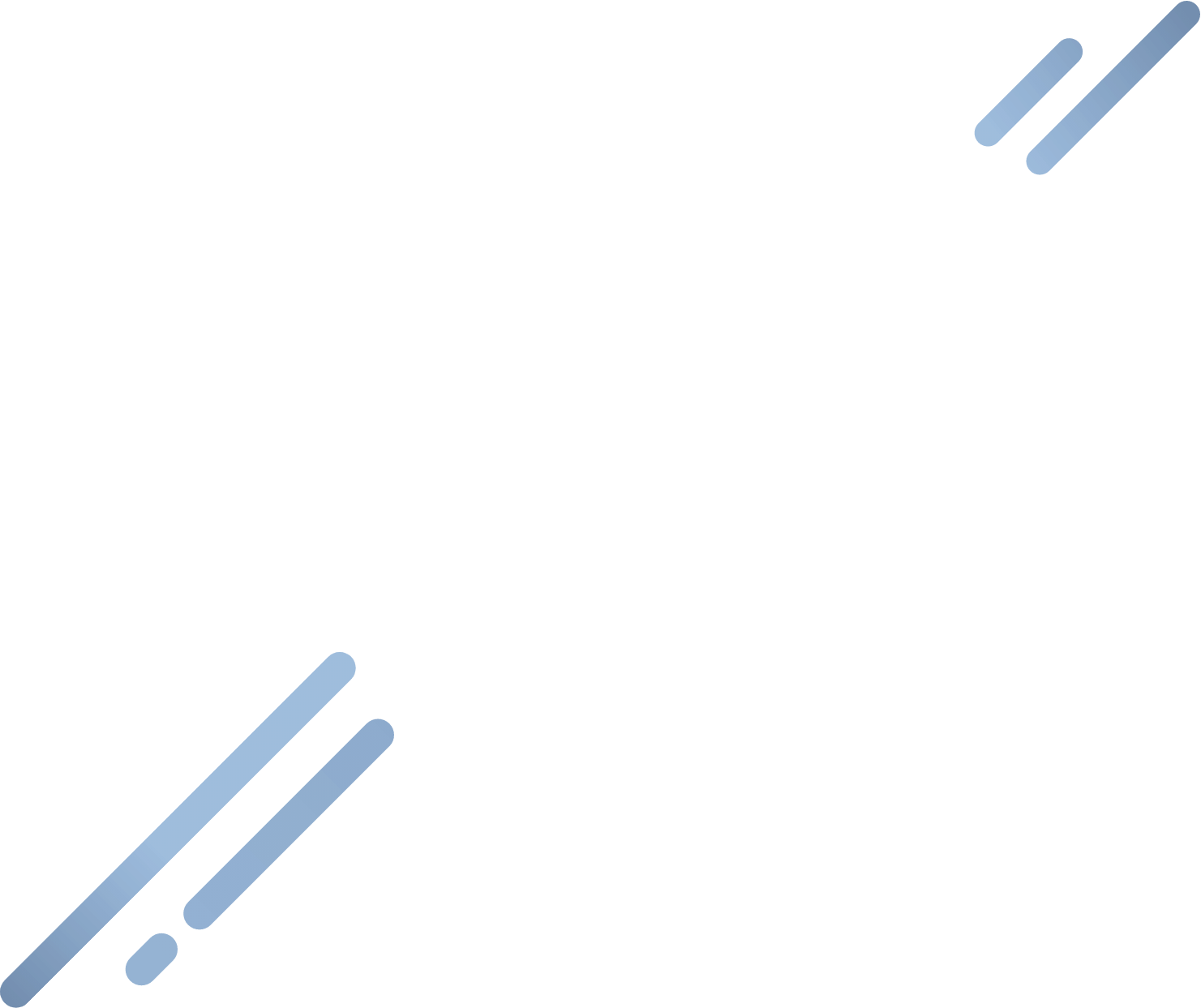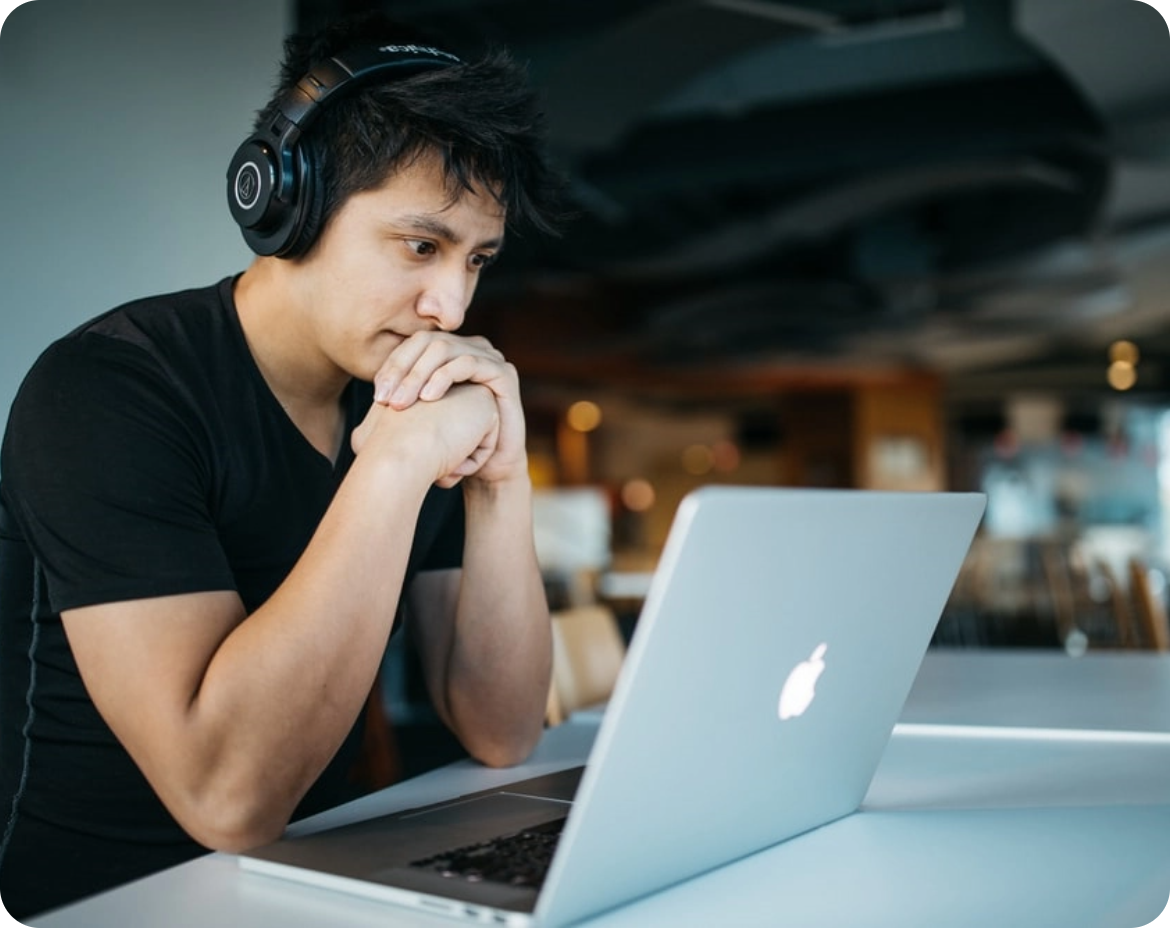 About Intuto
Intuto is a modern learning management system for franchise businesses who want an integrated training system that's powerful, flexible and affordable.
If building your brand and ensuring a consistent customer experience across your franchise network is important to your success, Intuto can help you achieve your goals.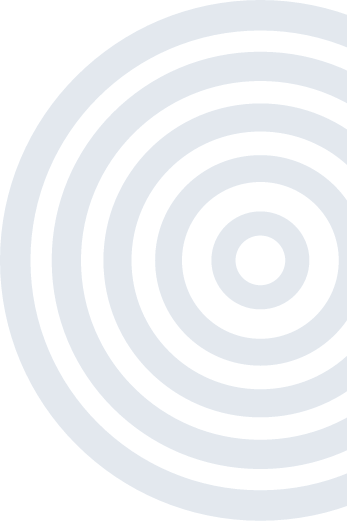 Benefits At A Glance
Intuto has over 20 years of experience delivering online education solutions globally. Tap into our knowledge so we can help you share yours.
Streamline Administration
Save time on emailing reminders, seminar invitations and tracking attendance. Use Intuto's powerful administration features.
Training Anywhere Anytime
Give your team the freedom to complete training at their own pace, in their own time and right from their own devices. Mobile friendly and very easy to use.
Clear Reports In Real Time
Don't let audits and compliance be a source of stress. In Intuto you can download detailed staff training reports for directors and officials.
Award Winning Support
From upfront one-on-one training to get you started to our industry leading response times, you'll never be without support when you need it.
Built To Scale With You
Whether you have one course or one hundred, 100 staff of 10,000 Intuto can keep your franchise training program simple and nimble.
Consistency
Build it once then deliver it as often as you like. Learners get a consistent training experience so you can focus on individual questions and needs.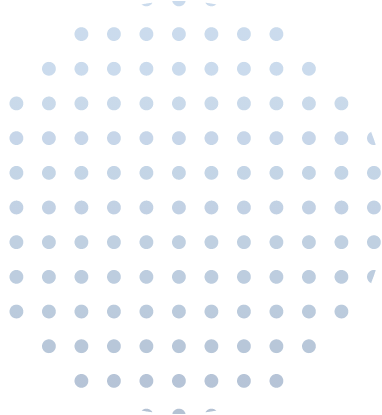 Full Featured Yet So Simple
A complete training solution for franchises to create, manage and track e-learning at scale, backed by industry leading customer support.
Training Templates
Get going faster by starting with a pre-made Intuto template or access premium content from our partner network.
Your Brand
Use your own branding to personalise the experience for your staff.
Quiz & Assess
Quiz your learners throughout the content to check understanding and ensure the learning is completed.
Tracking & Reports
Monitor staff engagement by capturing how much time staff have spent on your training and how they have performed in quizzes.
Certify
Certify your franchisees or workforce by automatically generating custom certificates upon completion or issue only after an invigilated assessment.
Flexible Plans
Don't pay per user. Flexible plans so you can share your online training with as many staff and contractors as you like.
Testimonials
Innovative companies across 13 countries trust Intuto with their training. Here's what they're saying about us.

Outstanding e-learning platform. Intuto's ease of use is awesome. It's easy to create modules and roll them out to a big team so that everyone is on the same page.

Expert team who are super supportive and great to speak with.

Intuto - THE BEST! Only way to go!

From the moment we met with the Intuto team they understood exactly what was required and delivered.

Great LMS with fun tools for learning content.
Recent Awards
Intuto is an award winning online training platform as voted by our biggest fans, our customers.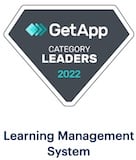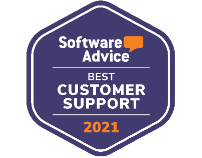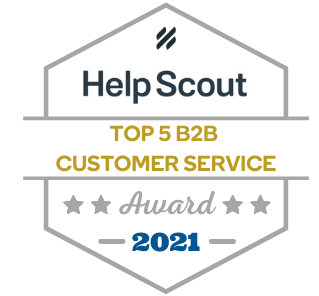 Build Your Business And Your Team With Intuto
Flexible plans suitable for businesses of every size.
Take a look at our pricing. We think you'll be pleasantly surprised.
Try Intuto For Free Today !