Public Speaking

4.6/5 Usefulness
"Comprehensive and can be applied in all areas of my work. Thank you "
Get Your Free Access Now
Enter name and email to gain access to this course for free!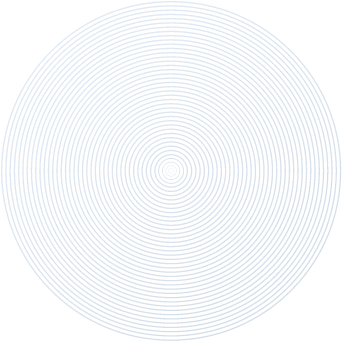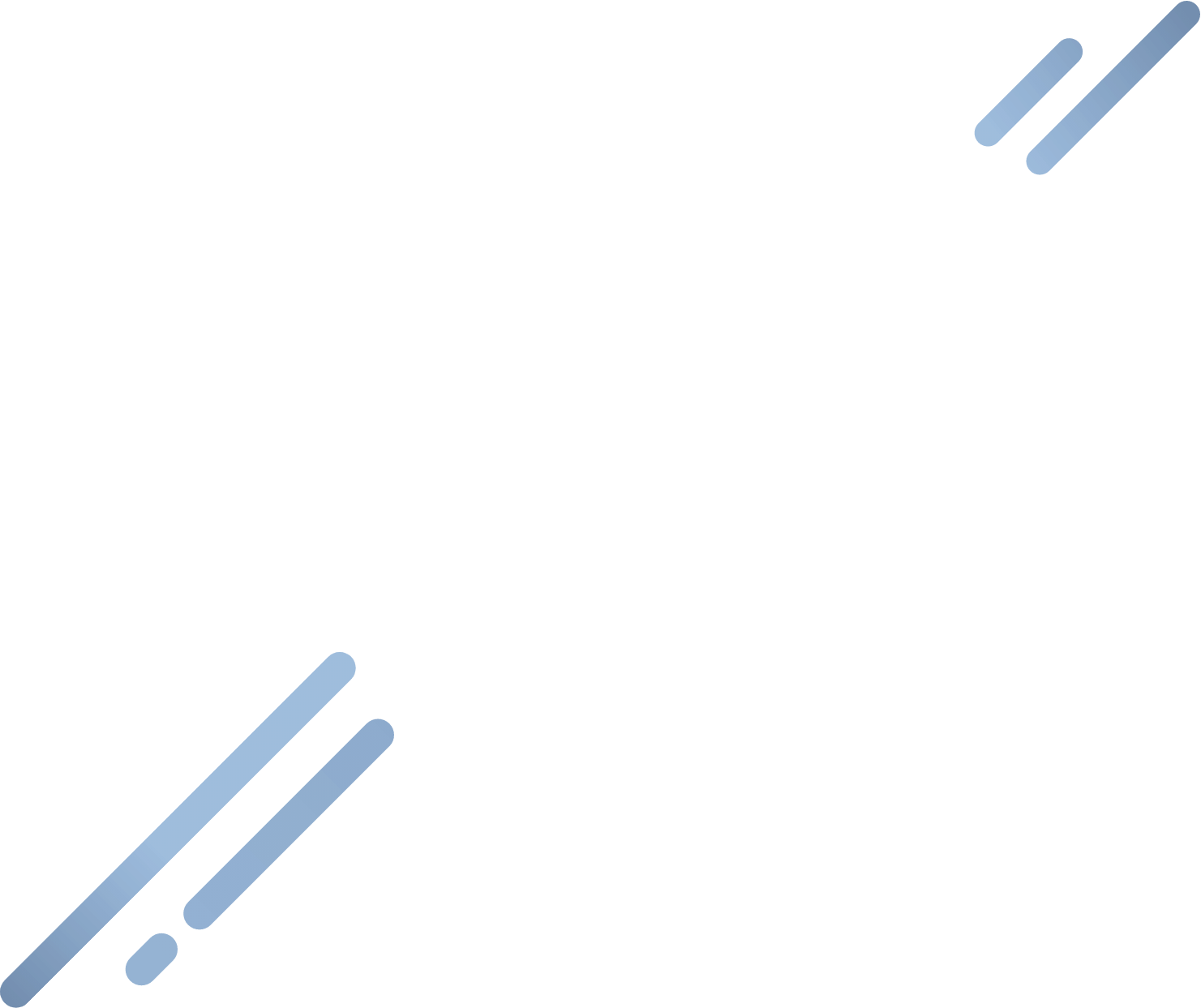 What Will You Learn
In this collection we aim to build your public speaking skills with practical tools.
The course is split into a ten course collection covering the following:


Identifying your audience
Creating a basic outline
Organising a program
Fleshing it out
Putting it all together
Being prepared
Overcoming nervousness
Delivering your speech
Handling questions
50+
4.6 / 5
2 Hours +
Ten
Testimonials
Innovative companies across 13 countries trust Intuto with their training. Here's what they're saying about us.

Outstanding e-learning platform. Intuto's ease of use is awesome. It's easy to create modules and roll them out to a big team so that everyone is on the same page.

Expert team who are super supportive and great to speak with.

Intuto - THE BEST! Only way to go!

From the moment we met with the Intuto team they understood exactly what was required and delivered.

Great LMS with fun tools for learning content.
About The Creators
Intuto's experienced content production team have been building online courses for over 20 years. We combine our experience in online learning with the subject matter expert to create easy to follow, relevant courses.
Best of all they are free for all Intuto customers.