Volunteer Guide

4/5 Ease of Use
"Useful starting point to onboarding our volunteers."
Get Your Free Access Now
Enter name and email to gain access to this course for free!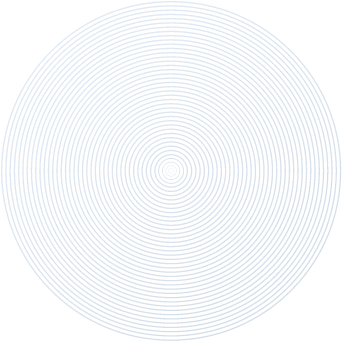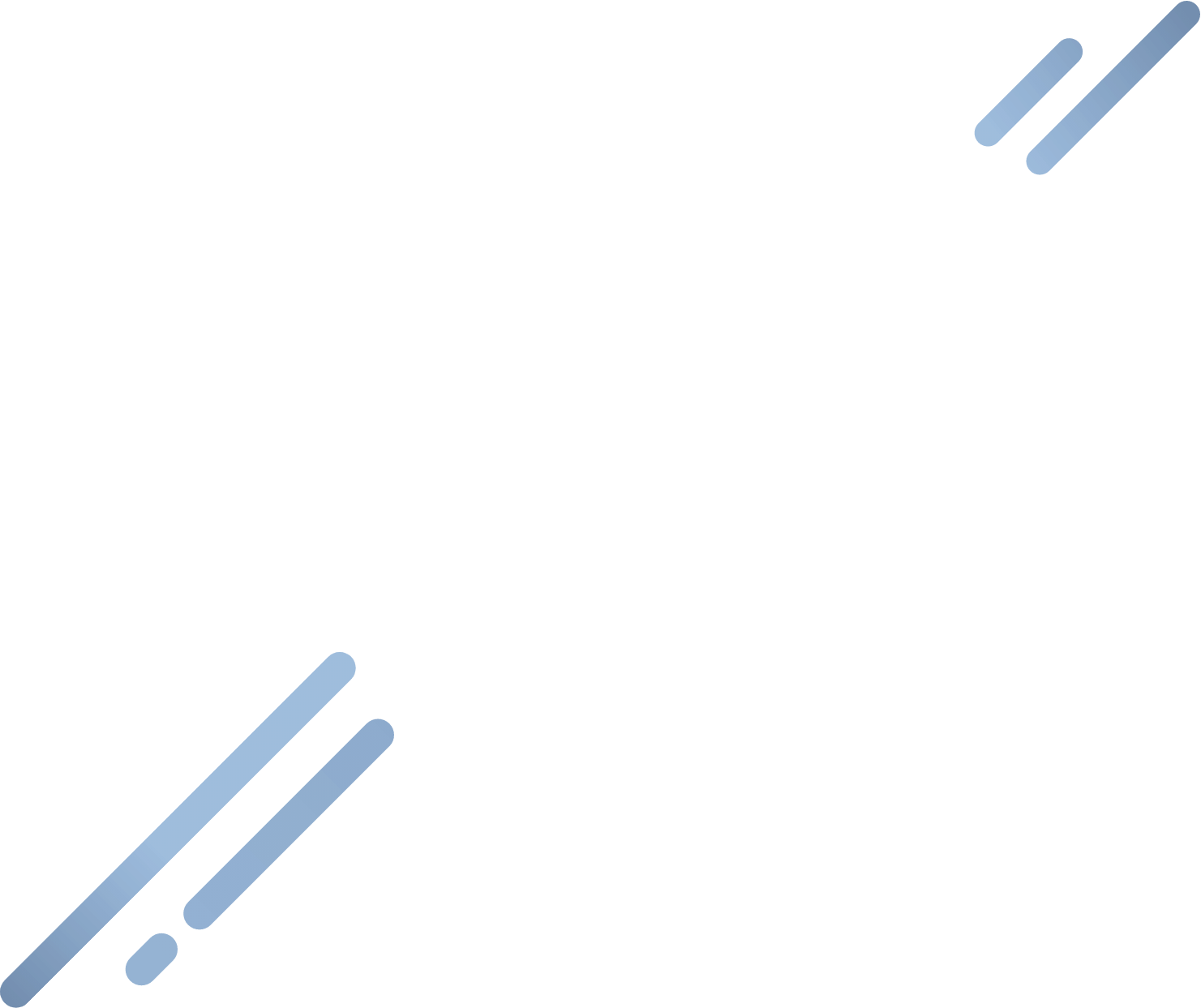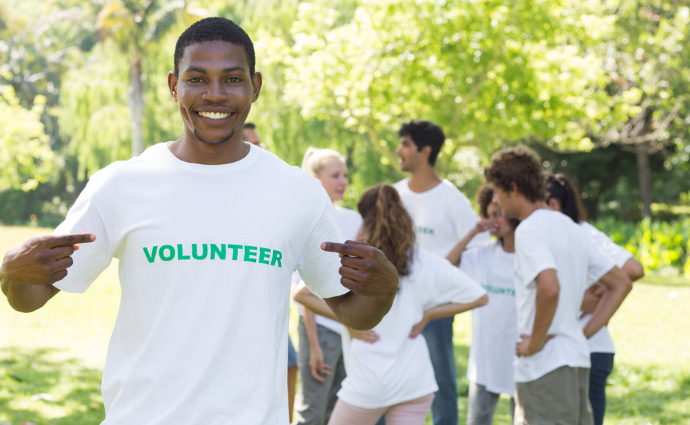 What Will You Learn
In this course we provide managers with a template for creating an onboarding guide for volunteers. Easily customise to suit your organisation.
This course provides structure to standard policy information covering:

Health and safety
Confidentiality
Training and support
Facilities
Ending the volunteer service.
Testimonials
Innovative companies across 13 countries trust Intuto with their training. Here's what they're saying about us.

Outstanding e-learning platform. Intuto's ease of use is awesome. It's easy to create modules and roll them out to a big team so that everyone is on the same page.

Expert team who are super supportive and great to speak with.

Intuto - THE BEST! Only way to go!

From the moment we met with the Intuto team they understood exactly what was required and delivered.

Great LMS with fun tools for learning content.
About The Creators
Intuto's experienced content production team have been building online courses for over 20 years. We combine our experience in online learning with the subject matter expert to create easy to follow, relevant courses.

Best of all they are free for all Intuto customers.