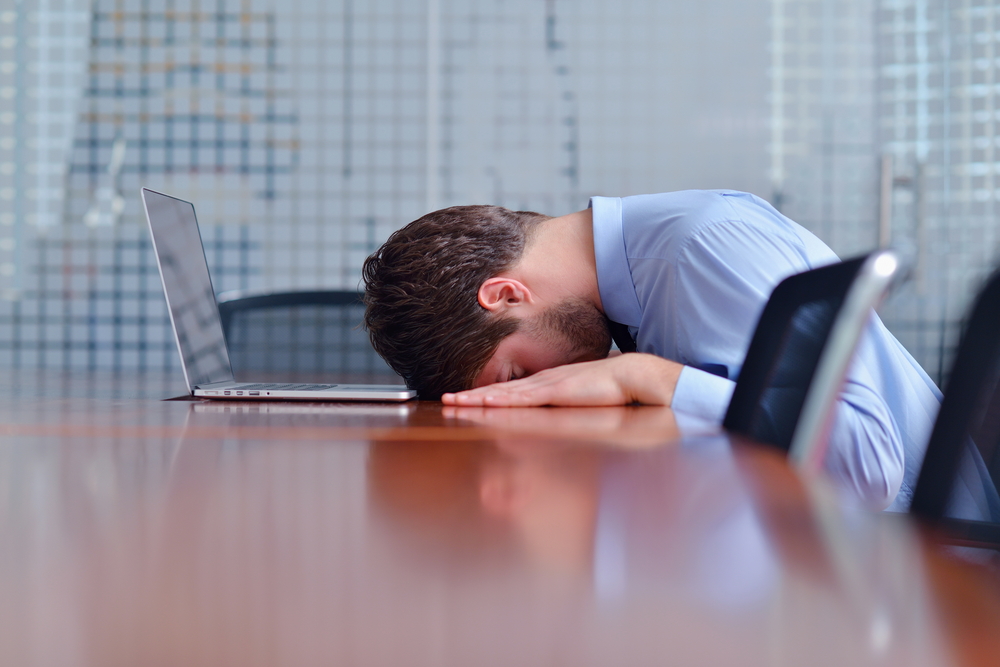 The benefits of using an online training tool have been explored many times over. From paperless, trackable training for your staff, to delivering interactive training modules to your customers all over the world - it makes you wonder why every business isn't jumping on the band-wagon. But the reality is very different.
Back in the year 2000, online training used to be much more expensive than it is today. The time to gather the content, have it reviewed and then load it into an online platform, could end up costing as much as $4,000 per training hour consumed. We are lucky that advancements in technology, and the increased availability of the internet over the last two decades have reduced the cost drastically. Even though this is the case, a platform can still set you back over $10,000 or more every single year - still out of reach for most.
The typical scenario for anyone looking for an online training system tends to be as follows:
You've made the decision; you want to move your training online. You'll save on printing, you won't keep losing track of that compliance course David completes each year, and you want to make it easy for your staff to access information so they can refer back to it at any time.
You begin looking online for a platform but start getting inundated with confusing acronyms like LMS, SME and SCORM. This system integrates with this one, and another with this one. And really, do I even need my training software to integrate with my payroll system?
You sift through all of the customer reviews and flashy websites, and finally pick one that you think will work for you. You register an account and jump in to create your first course.
Where do I begin? I've never created a course before!
What's it supposed to look like?
Before you can even get started, the acronyms, the costs, and the sheer unknown have beaten you. The idea is quickly thrown into the 'too hard' basket and you begin to print the same old training documents for another year.
After years of experience in the industry, we could see that these pain points were stopping the smaller guys from being able to reap the benefits that were previously only available to the big-budget companies. Intuto's mission is to look out for the smaller guys, and help them take the leap. Without the need to pay an arm and a leg to do it and without massive time investment in understanding a new online system - something that usually puts off the decision to move training online year after year.
For only $185.00 USD a month, Intuto makes moving training online extraordinarily simple. The Intuto team will;
meet with you to discuss your existing content
give you access to free-to-use templates to help you get started
discuss your training goal and help you set out a plan to achieve it
load your content for you* using the most effective interactions, media and links to meet your goals
show you how to create online training materials yourself** to make your investment even more effective.
Moving training online shouldn't be impossibly complicated and expensive. There is no need to work in isolation to choose the most appropriate platform for your organisation, create content and organise your learners. What you really want to be doing is focussing on your day-to-day business.
Book a free no obligation consultation with us and see how Intuto can help you add value to your organisation's training. We guarantee, if we aren't the best solution for you, we'll tell you right up front.
* One course per fortnight for the lifetime of your subscription
** One video-call training session on signup