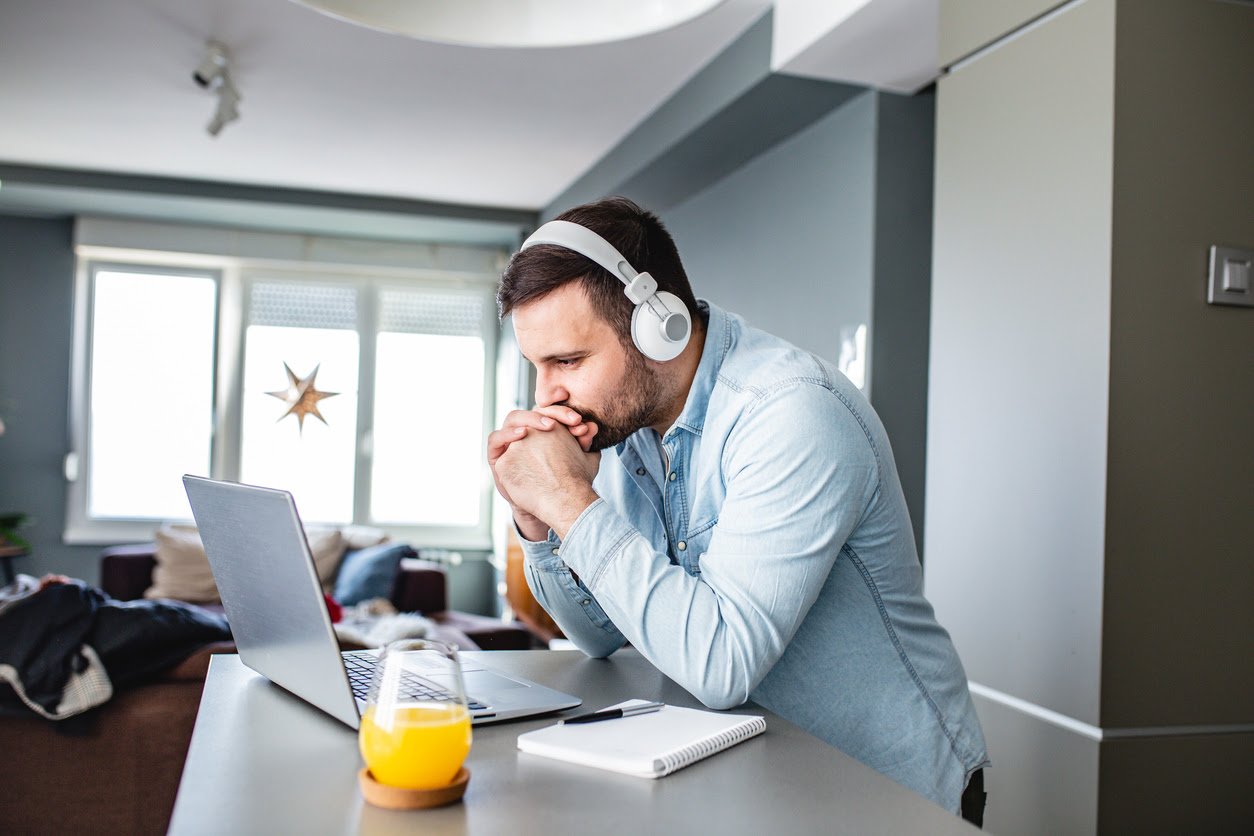 Associations have access to more tools than ever before. Whether you're an association for writers, builders, doctors, or anyone else, you have to consider what tools you're using – and what tools you're offering your members.
You may already have an impressive technology stack to interact with your members. For example, CRMs allow you to collect member information while Member Management Systems allow you to manage annual subscriptions. You most likely have a website content management system in place as well, allowing you to keep your website fresh and up-to-date. Additionally, an email communication platform will make it easier to communicate with your members on a monthly basis, talking to them about upcoming training, new programs that you are rolling out, and even connecting people to the latest information within your industry.
While all of these technologies are critical, an LMS is another one that needs to be added to the mix as a way of generating revenue while also delivering continued professional development.
Establish Online Training for Members
With an LMS in place, you have the ability to create the kind of training that is desired by your members. There are various pieces of training that you can offer:
Training for new programs
Training for navigating your website
Training for professional development
You can determine how much content you want to produce. Once it is on the website, you can create categories to make it easy to navigate. This will allow members to get what they need when they need it.
Training can be easier to set up than you might think, with the ability to use templates. You can present the information so that your members can easily follow along. You can also incorporate checkpoint quizzes to be sure your members are digesting the information and truly benefiting from the eLearning course you have presented them with.
Additionally, you can engage members with commenting and collaboration, allowing for a group discussion to be started so members can experience similar benefits as in-person training.
Incorporate Another Form of Revenue
Within your association, there are many forms of revenue. Membership is likely the top source with the annual conference close behind it. You can offer training using an LMS to boost your revenue in a number of ways.
First, you can increase membership numbers by having various forms of training available. You may not have the resource to provide ongoing, in-person training throughout the year and you may also struggle to get regular training to members who are in remote areas. Online training is a time efficient solution and can be accessed from anywhere. Having accessible training encourages new memberships and helps with member retention.
You can then choose to charge for access to the courses on your LMS. This will allow your members to get the professional development training they need while relying on your association to provide it. You can generate revenue and satisfy your members at the same time.
The training that is provided at the annual conference can go into the LMS as well. Not everyone can attend the annual conference in person so providing the material online ensures that you can collect at least some portion of annual conference revenue for those who cannot attend.
Provide Members with Training They Need
New products and services, the latest trends, new regulations, and more can lead to the need for Continued Professional Development (CPD). CPD points are highly sought after by association members as they can used with their employers, for licensing, and more.
There may be a number of reasons why your members want training. If you were to do a survey, they may even be able to provide you with a list of training they want to see. Your training can encompass anything, such as:
Social media practices
Marketing tactics
Industry trends
Industry news
Regulations
Best practices
By creating a database of training programs within an LMS, you can easily meet everyone's training needs.
Collect Critical Data on Members
When you incorporate an LMS into your technology stack, you can also collect more information on members. By compiling reports to see who is accessing what training, you can determine that one subject is more sought after than another. The reports will also tell you how much time members are spending on each training course. This kind of information can be invaluable when you're establishing your next annual conference. You can be sure that the topics match what your members are eager to learn about, as well as ensuring the length of training sessions are suitable.
Don't assume that your technology stack is where it needs to be. An LMS is a great addition, and we'll show you how it can benefit your association and it's members. Contact us to learn more about how Intuto can add value to your membership and to your association as a whole.