There is a small cafe located in the heart of Toronto's Kensington Market, set up in a quaint home painted a blaze of turquoise, that reminds me of the joy of eating out. Not only does Fika serve wonderful food and a superb elderflower rose water lemonade (I'm not a great coffee drinker) but it fills more than your hunger for sustenance. It fills your hunger for delight. It is quite simply worth the 'cost of admission'. Money well spent.
Now while it is easy to criticise the smashed avocado approach that many younger folk have adopted as not taking life seriously enough, recent readings about mindfulness suggest that time and money spent at places like Fika are appropriate investments. Enhancing a moment-by-moment awareness of your thoughts, feelings, bodily sensations, and surrounding environment, through a gentle, nurturing lens as one is able to achieve when surrounded by old books and a great glass of lemonade is one way of helping you to have a clear mind as you re-enter your office to confront the next of the day's challenges. And if that challenge is to do with Health and Safety and you are able to take on that challenge with an open mind and a fresh perspective then the investment in a 10-minute break in your favourite cafe is money well spent.
Let's look at eight other areas you can invest in to get the most out of your health and safety budget.
1. Invest in you.
As noted above, whether health and safety is your sole responsibility at your organisation or you have that responsibility as part of other day-to-day activities, you need to make sure you have the mindset, connections, experience and enthusiasm to make success of health and safety a core metric in your annual plan.
You are ultimately responsible for looking after your continuing education, joining professional associations related to health and safety, and ensuring that you seek activities that inspire your enthusiasm. Be that a 10-minute trip to Fika or a 5-day seminar at the Intercontinental in downtown Toronto! (take the bus, the parking is terrible but if you get the chance, go early and try the Westphalian ham and cheddar omelette - fabulous!)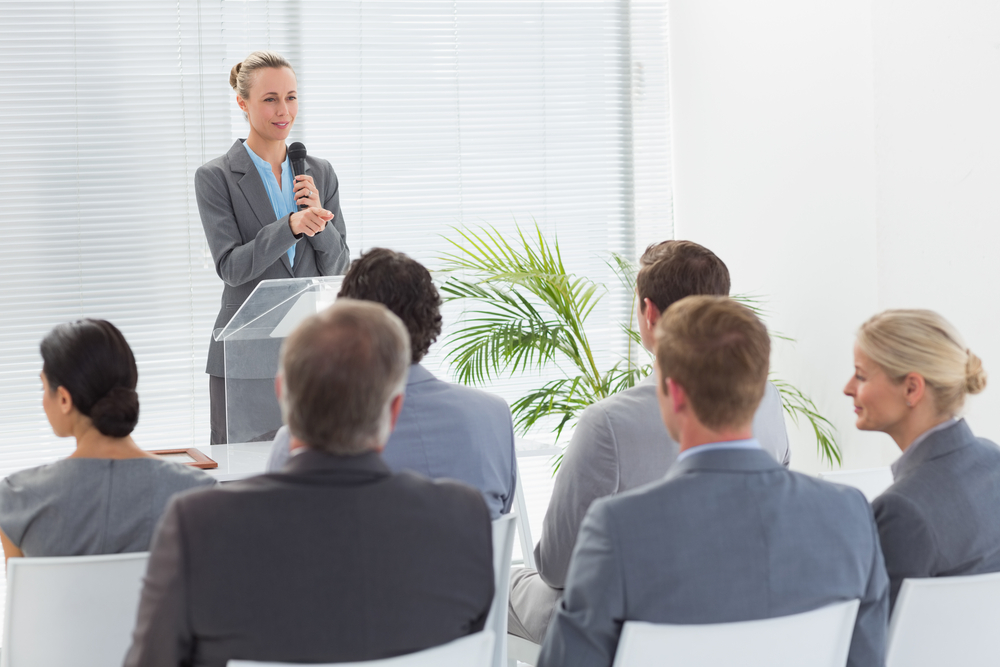 2. Invest in your organisation's training.
Every high performing organisation invests in staff development. Countless studies have shown that ensuring staff are on-boarded correctly and then supported consistently to improve their skills develops personal satisfaction and longevity of employment. Both of which drive overall performance. Just ask Former Harvard University President Derek Bok who once said, 'If you think education is expensive, try ignorance.'
This training can be face to face but all too often, day-to-day business gets in the way so, if you haven't already, invest in an appropriate online learning platform like Intuto. Tennis Canada have just started using it for training the hundreds of volunteers who help manage the Rogers Cup. The Rogers Cup is one of the most successfully run tournaments in the world so there must be something in this training thing.
And, as part of your investment in staff training, don't forget to include core skills that employees can use at home as well as in the office.
First aid training
Time management
General health and wellness.
Think about the whole person and the list writes itself.
3. Time
Businesses can demonstrate that they are serious about developing a safety culture by making sure that employees who attend Health and Safety Committee meetings on site or off are not only encouraged to do this but have any costs covered by the business. Recognise that time itself has a cost and, while costs such as travel, attendance and any overtime required may not be huge for a business, they may be significant on an individual basis so be prepared to help out. And setting up opportunities for staff to get flu jabs or appropriate screening programmes within the work day can provide real peace of mind for your employees and potentially be a lifesaver.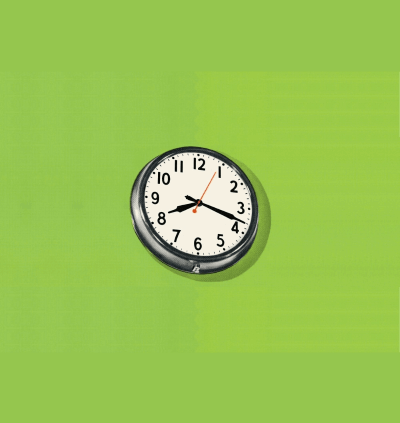 4. Provision of Personal Protective Equipment (PPE)
An obvious one but one that a surprising number of businesses neglect. If you want your staff to work in a truly safe manner, make sure they have the tools to let them do that. In particular, that their PPE is fit for purpose.
Don't forget to ask your staff what PPE they think is needed. The answers may surprise you.
5. Trial Evacuations/civil disaster preparation
Big and small businesses know that preparing for the worst such as running trial evacuations or earthquake drills are a real cost to the business. As such, it is tempting to limited their frequency or not to do them at all. Don't allow this sort of thinking to take hold. If you as a manager are ever pressured to limit the disruption from this sort of preparedness, remind yourself and your team of the impact that might occur from losing a few minutes as a result of confusion in the event of a fire or other emergency. Not a pleasant thought.
6. Notice boards
This is such an obvious one - and inexpensive. A simple tool too that, once you get staff used to looking for updates and interesting developments, you may find that a central notice board can become a place to meet over a cup of coffee and talk about keeping every one in the business safe.
The humble notice board is low tech, low cost but potentially high impact and far too few businesses employ them effectively.
7. Healthy lifestyles
Investing in initiatives such as providing or subsidising gyms or swimming pool visits can generate a powerful return for the business with significant improvement in staff wellbeing. Linking to internal competitions based around employee-driven goals can add a tremendous incentive to help staff make the most of it.
Back this up with regular onsite support for minor injuries by having a physio come to the business to help your team keep on top of their aches and sprains. Think about teaming up with other local businesses to maximise the effectiveness of this initiative and minimise the cost.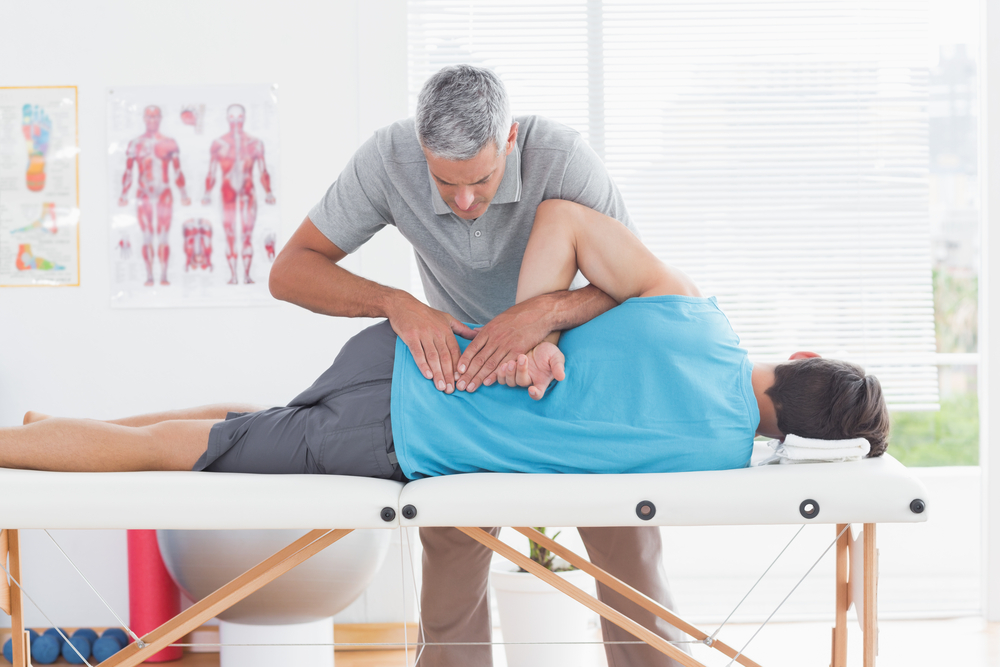 8. Ensuring the business is set up for health and safety success.
Typically, the management of a business have this as a core KPI, or at least you hope they do. Think about flipping this 'norm' on its head. Why not give the staff a budget to make sure that your workplace is as safe and healthy as possible.
You'll be investing a substantial sum in this area in any event. Why not set up an internal fund where the staff decide where that budget should be spent. This might be improved driver safe zones in the warehouse, new/better guards on potentially dangerous equipment or specific safety training. Giving 'ownership' of a dedicated budget to the staff moves 'ownership' of health and safety in the same direction. And apart from improvements in your underlying health and safety culture you might be surprised at the savings that come from this sort of initiative.
Summary
Investing is usually described or understood to be investing in assets to drive a financial return. Think about your overall safety culture as an investment in your greatest asset, your people. Asset development rather than an operational expense and the right thing to do.
Want to learn more about safety culture? Download our comprehensive eBook.