Training and motivating your sales team is a key part of any business that relies on sales for revenue, but it brings its own set of challenges. How can you set achievable goals? How can you streamline sales processes? How can you improve employee engagement? What motivates your employees?

And – importantly – how can you motivate your sales team without it affecting your bottom line in the wrong way? Manager-specific training can be expensive and time consuming. Many organisations put it off, or opt for temporary or quick-fix solutions that end up costing more in opportunity cost in the long term.
Intuto's sales team training templates are the solution.
This program of ten short courses is available to our subscribed customers and they're a great way to drive sales team motivation, which is a great investment for both you and your team. You can even get access to a sample course as part of a free trial with us, so you'll know just how effective they are before you commit.

Benefits of online sales team motivation
Creating a space to work on helping your sales manager improve motivation, as well as set and meet achievable goals, is important for any organisation, but it comes at a cost of both time and money. Undertaking this kind of training online instead of in-person is more efficient and less expensive.
Some of the major benefits of using online platforms like Intuto to train your sales managers are:
Better use of time. Giving your staff access to training courses to do in their spare time at work is more efficient than having all managers block out hours at the same time to attend meetings or seminars.

More resource efficient. Without the need for in-person trainers, meeting rooms, printouts and other resources, online sales training is less costly than in-person alternatives.
Take advantage of templates. By making use of template training programs, you'll be able to produce high-quality, effective training programs without having to reinvent the wheel. Templates are a great way to get information across in a cost-effective way.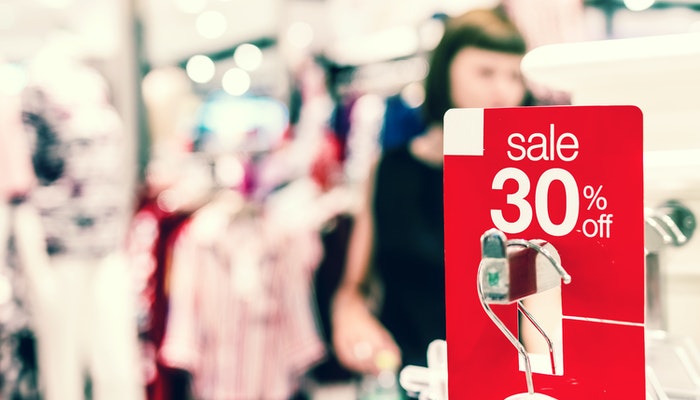 Intuto's sales training templates
Intuto has an extensive range of professional online training templates available to all customers, regardless of which plan you're on. Designed in-house using content from subject matter experts, these off-the-shelf programs save you time, energy and money in training staff.

Included with any tier of Intuto membership, they're incredibly easy to use. Just load them onto your Intuto site, edit them and share them with your staff.

What's unique about these templates is that you can edit them as much or as little as you like to keep the colours, logos and details in line with your branding and tailored to your specific needs. If you don't have the capacity to edit or load these templates yourself, our dedicated customer support team can help.

Think of these templates as bespoke training at ready-to-wear prices.

Motivating your sales team online training
This program is for managers who want to get the most out of their sales teams. The program is split into ten courses covering essential topics:
Creating a motivational environment
Communicate to motivate
Training your team
Emulate best practice
Provide tools
Find out what motivates employees
Tailor rewards
Create team incentives
Implement incentives
Recognise achievements

Each of the courses can be done by trainees in their own time, and wherever they want. The courses include information laid out in easy-to-digest chunks, case studies and quizzes to test knowledge.

The program is desktop and mobile friendly, making it the ultimate on-the-go training program, ideal for busy sales managers trying to maximise their work day. To find out more about these training course templates for sales team motivation, or any of our other training course templates, get in touch with us today.