#1 Healthcare LMS
Healthcare Training Software
On demand, consistent staff training to give management peace of mind.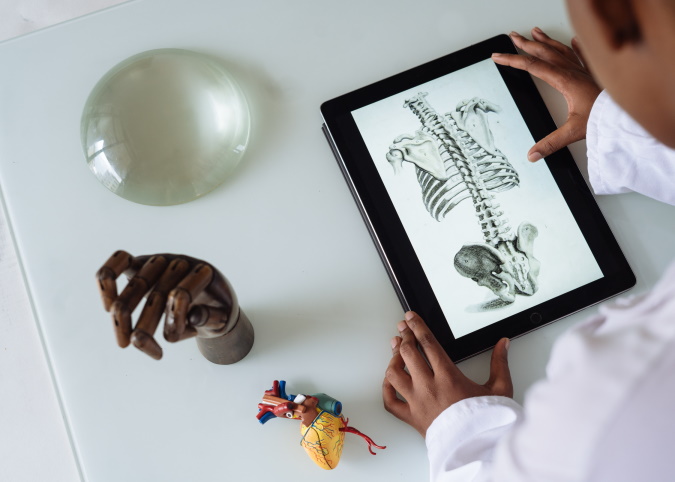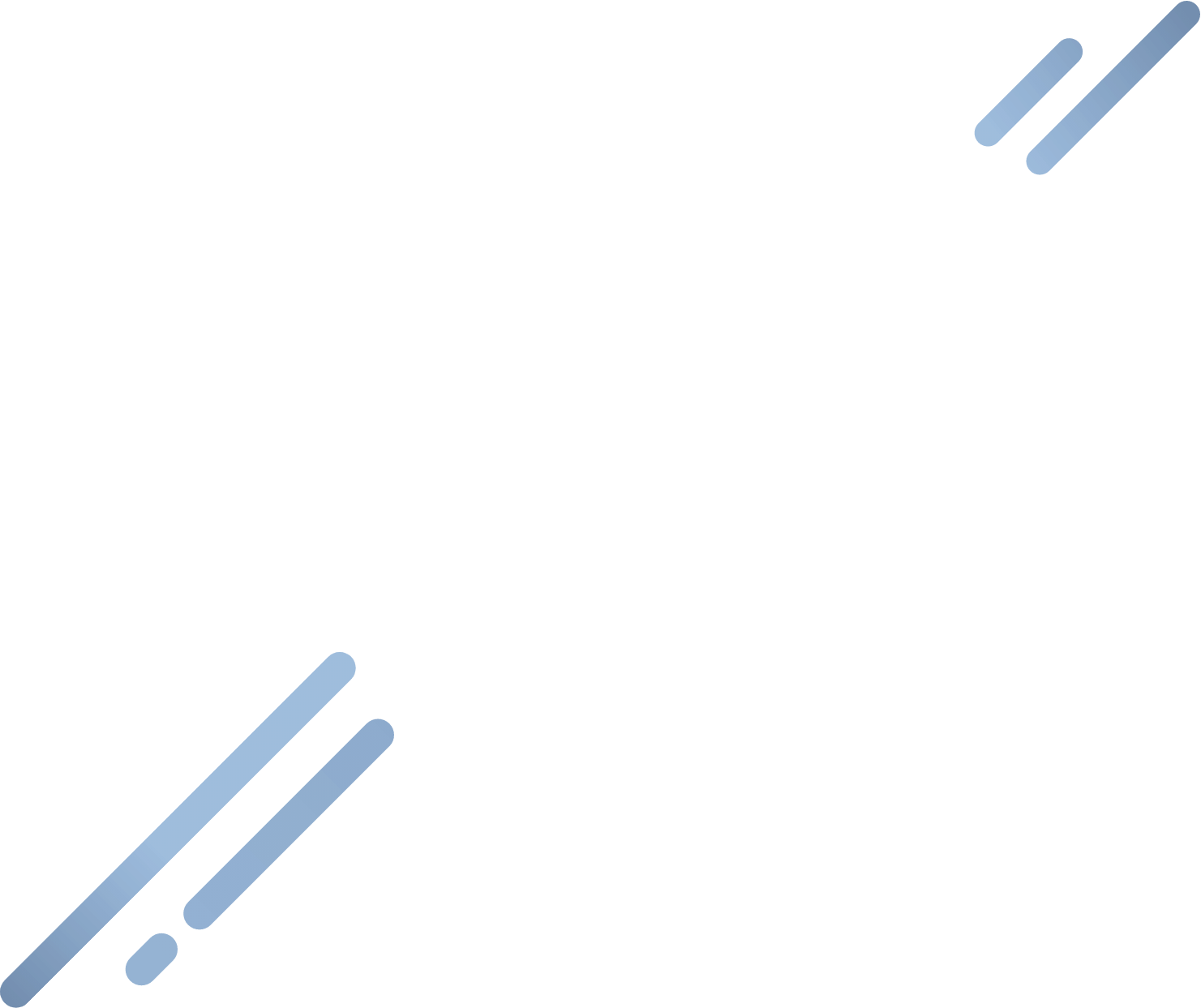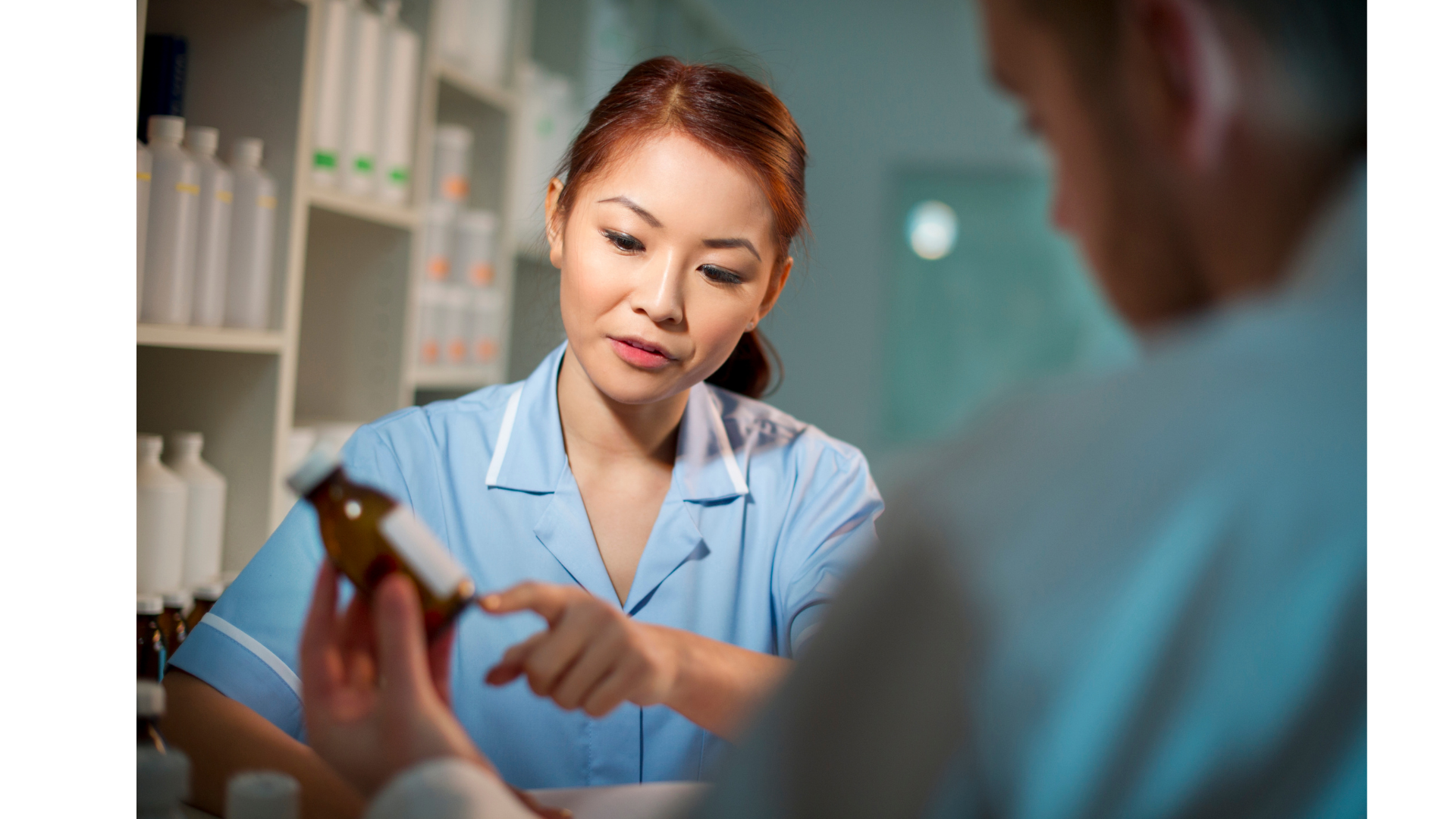 Intuto Improves Health Care Training Outcomes
Train your medical staff and health care workers with an industry leading LMS for the healthcare industry. Trade expensive in-person seminars for online training, and rest easy knowing your teams continue to get all the information they need, without the extra costs.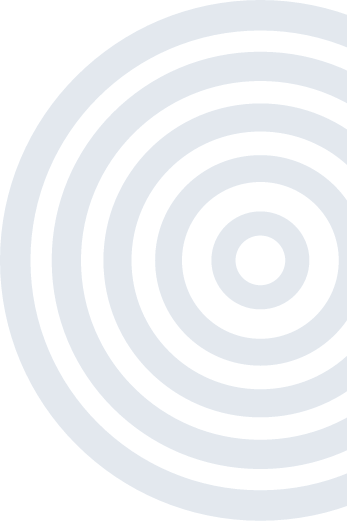 Consistency
Build it once then deliver it as often as you like. Learners get a consistent training experience so you can focus on individual questions and needs.
Training Anywhere Anytime
Give your team the freedom to complete training at their own pace, in their own time and right from their own devices. Mobile friendly and very easy to use.
Instant Reporting
In Intuto you can access and download detailed reports in minutes that demonstrate compliance.
Automate
Automate common training tasks. Assign learning pathways, setting expiration dates, and manage different groups of users automatically.
Reduce Risk
Interactive content caters to different learning styles and helps workers retain knowledge. Automatic refresher courses keep workers safe.
Improve Staff Retention
Attracting and retaining good staff is hard. Every business benefits from a broadly embedded training culture.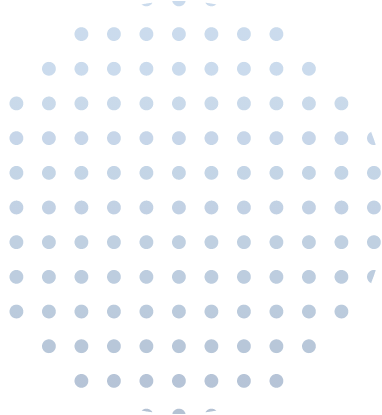 Latest Healthcare Training Insights
Testimonials
Innovative companies across 13 countries trust Intuto with their training. Here's what they're saying about us.

Outstanding e-learning platform. Intuto's ease of use is awesome. It's easy to create modules and roll them out to a big team so that everyone is on the same page.

Expert team who are super supportive and great to speak with.

Intuto - THE BEST! Only way to go!

From the moment we met with the Intuto team they understood exactly what was required and delivered.

Great LMS with fun tools for learning content.
Awards
Award winning online training platform as voted by our customers.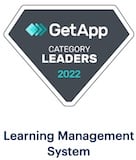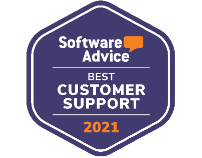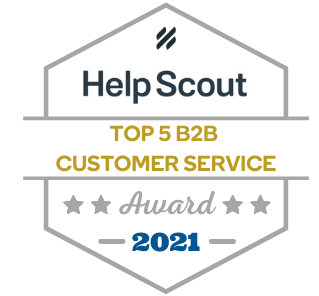 Interested In Our Solutions!
Start an obligation free trial to find out if Intuto is the right fit for you.
Flexible plans suitable for businesses of every size.
Try Intuto For Free Today !