#1 Employee Online
Onboarding Training Software
Document every process and policy for every role so you can onboard, train, and grow faster.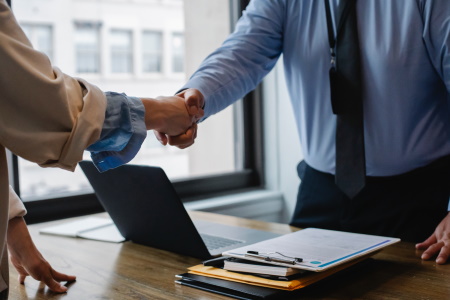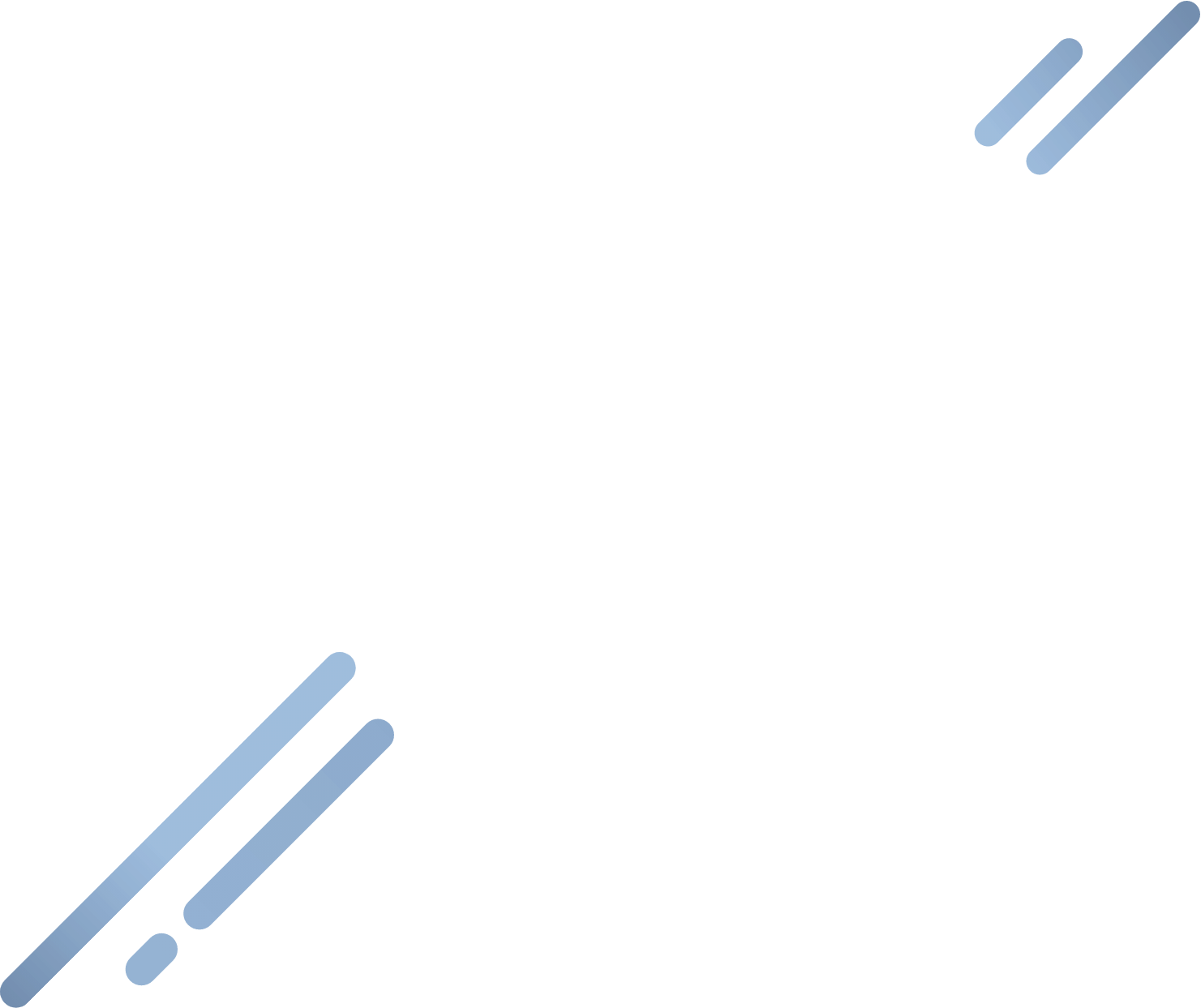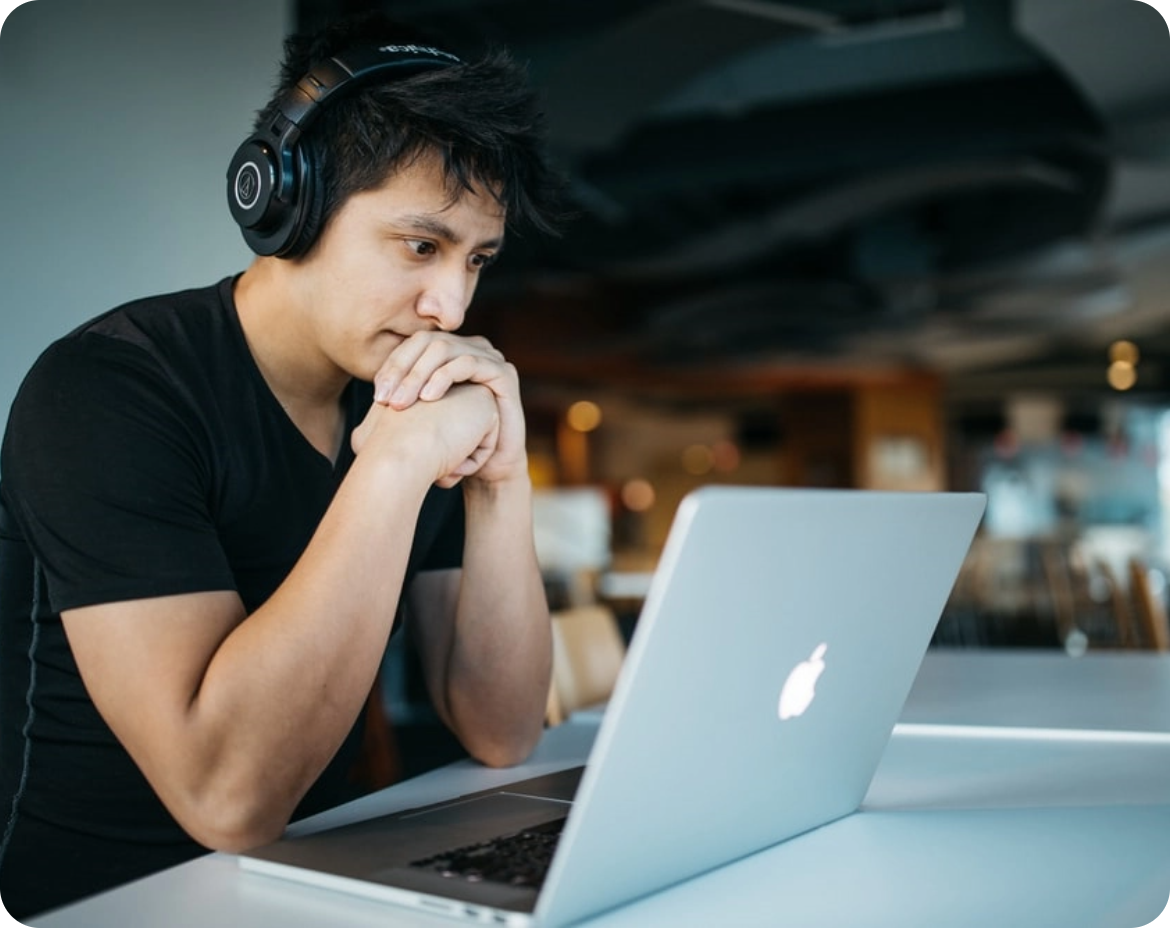 Why use an LMS for new hire onboarding?
Employee onboarding or induction training software helps you move onboarding training online for better delivery and management. Using a Learning Management System (LMS) for onboarding brings big benefits for both your company and employees as new hires join your team.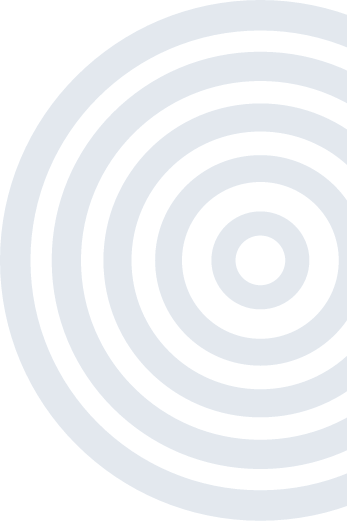 Benefits At A Glance
Intuto has over 20 years of experience delivering online training solutions globally. Tap into our knowledge so we can help you share yours.
Lower Training Costs
Reduce travel, venue, and instructor expenses by bringing training online where it can be used time and time again for no added cost.
Consistent Training
With Intuto you create it once then you can deliver it as often as you like. All learners get a consistent training experience and you get more time to spend helping staff one on one or working to enhance your material.
Automate
Automate common training tasks. Assign learning pathways, setting expiration dates, and manage different groups of users automatically.
Instant Reporting
In Intuto you can access and download detailed reports in minutes that demonstrate compliance.
Award Winning Support
We provide upfront one-on-one training to get you started and with our industry leading response time, you'll never be without support when you need it.
Improve Staff Retention
Attracting and retaining good staff is hard. Every business benefits from a broadly embedded training culture.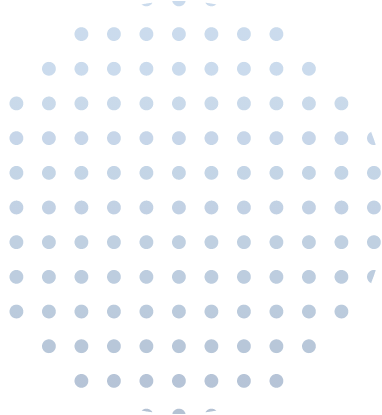 Full Featured Yet So Simple
A complete training solution for businesses to create, manage and track online onboarding backed by industry leading customer support.
Easy course authoring
Use Intuto's intuitive, easy-to-use course editor to quickly make beautiful interactive training.
Template library
Intuto's training templates can be used as is or easily modified. Topics cover compliance, onboarding, cyber security, sales and more.
Let us help
Our in-house Production Team is fast and affordable and can create and modify training content to suit your needs.
Content partners
Our partner network of clever content suppliers have both ready to use and custom courses to help you achieve your training goals, fast.
Get a custom course built
Let our trusted instructional design partners build you fit-for-purpose content to achieve your specific goals.
Find the right solution
With so many options it can be tricky to decide what route to take. Just answer a few questions and we will recommend the best solution for you.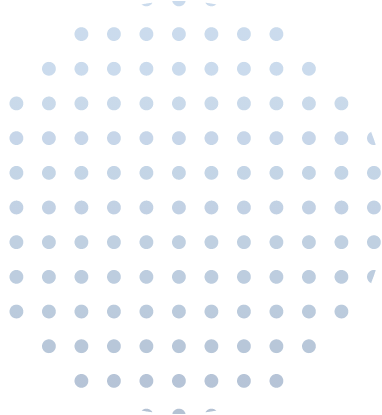 Latest Onboarding Automation Insights
Testimonials
Innovative companies across 13 countries trust Intuto with their training. Here's what they're saying about us.

Outstanding e-learning platform. Intuto's ease of use is awesome. It's easy to create modules and roll them out to a big team so that everyone is on the same page.

Expert team who are super supportive and great to speak with.

Intuto - THE BEST! Only way to go!

From the moment we met with the Intuto team they understood exactly what was required and delivered.

Great LMS with fun tools for learning content.
Recent Awards
Intuto's an award winning online training platform as voted by our customers.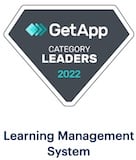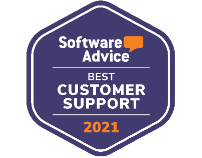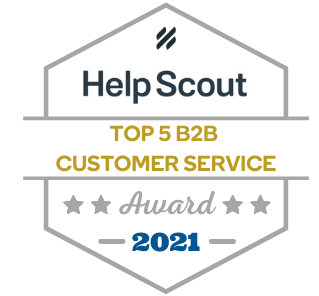 Let's Get Started
Take Intuto for a spin yourself, start an obligation free trial to find out if Intuto is the right fit for you.
Take a look at our pricing. We think you'll be pleasantly surprised.
Try Intuto For Free Today !