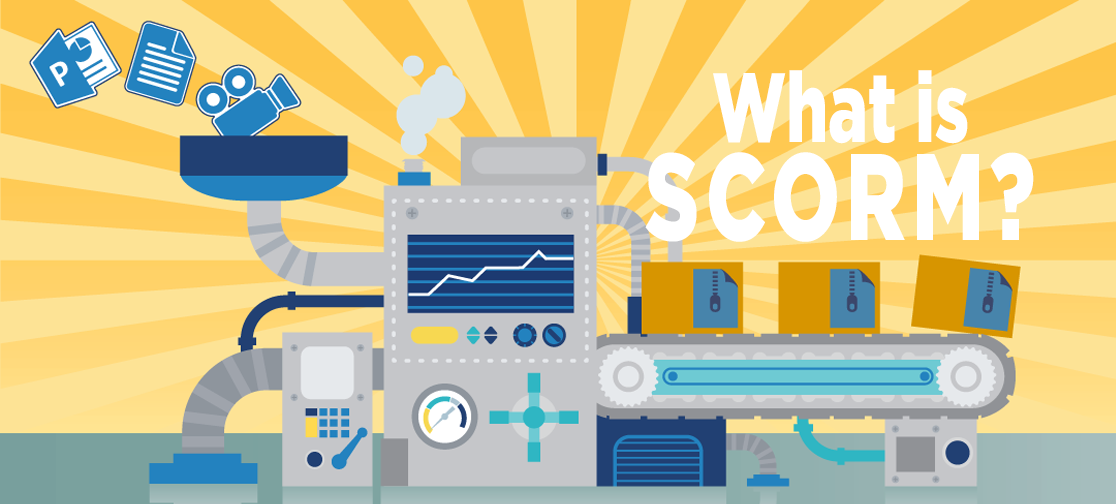 Why wasn't SCORM there from the start?
If you don't know what SCORM is, you are probably lucky, and unless you have a good reason to dig into it, I suggest you read below and never think of it again.
I remember the first time I heard about SCORM (Sharable Content Object Reference Model) - it was 2004 and we wanted to follow a standard when creating our new content authoring tool. I remember feeling excited by the concept of a standard to share content between Learning Management Systems (LMS) - it made a lot of sense that we ensured our new course content followed this standard.
I printed the hundreds of pages that made up the SCORM 2004 standard and spent the weekend trying to stay awake as I read it….