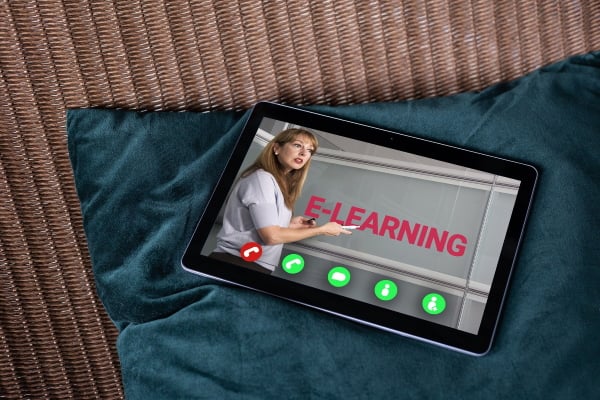 The world fundamentally changed this year, and one of the parts of our lives that was the most affected was the way that we work. Many companies have had to press pause on hiring and even let existing employees go.

However, some companies, such as organisations in the health, community support and distribution sectors, are still in a position to be bringing in new staff. They are now faced with the new problem of onboarding new team members remotely, which presents challenges both for the new hire and for the team they are joining.

Engaging and efficient onboarding is even more important than usual, so that new hires become productive staff members as quickly as possible. Hiring managers and team leaders are therefore pivoting and adapting to virtual onboarding as we try to keep businesses going in our new normal.

A good onboarding process, whether in person or virtual, not only trains new staff but also engages and builds relationships with them so they feel welcomed, valued and confident about their future with your company while still ensuring safety compliance.

As an online training company, we're in a better position than most to help companies navigate this unusual situation. We've been helping companies with spread out, disparate teams manage their remote onboarding for years.

One such example is Aztec , a New Zealand North Island-based forestry transport company with more than 100 owner/driver contractors located Taupo, Rotorua, Central Waikato, King Country, Tauranga, Eastern Bay Of Plenty, Hauraki, Thames, Wellsford, Whangarei and Kerikeri. Our collaboration with employee management solutions company Engage lets Aztec onboard and provide ongoing support to their widespread team remotely and efficiently.

As such, we've compiled a short guide to remote onboarding to help make this new process as easy as possible for you and your new team members.