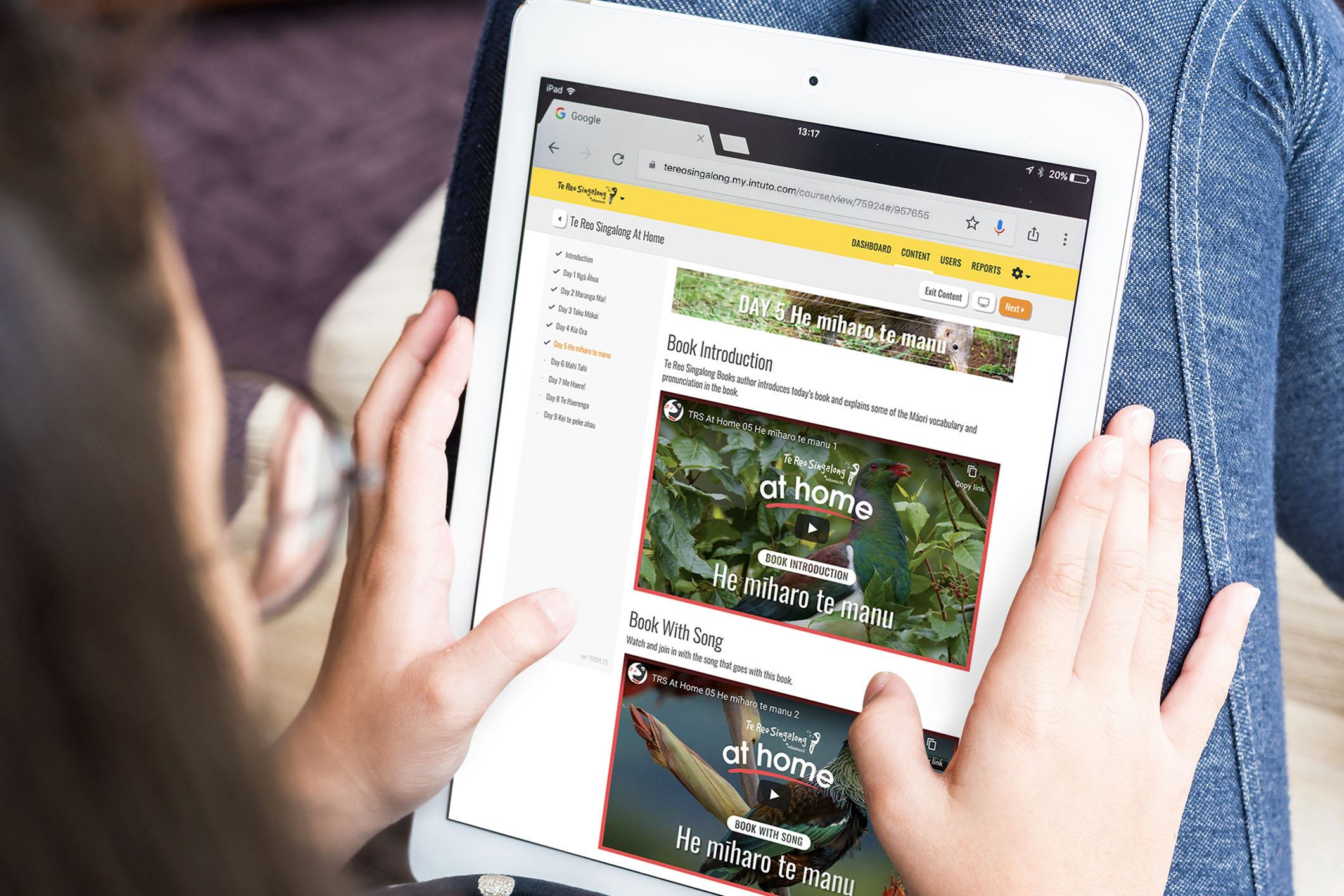 A case study in Maori language learning.
We all saw Covid-19 affecting countries overseas and we all knew that it would eventually reach New Zealand's shores, but not many believed it would impact New Zealand's teaching curriculum as quickly and dramatically as it did on March 23rd, when it was announced all schools were closed as at 3pm that day.
When the lockdown happened, I don't think anybody really knew what to do. Certainly getting close to your loved ones and staying safe was step one, but after that, how could educators help the community and parents get through the four week (at least) lock down?