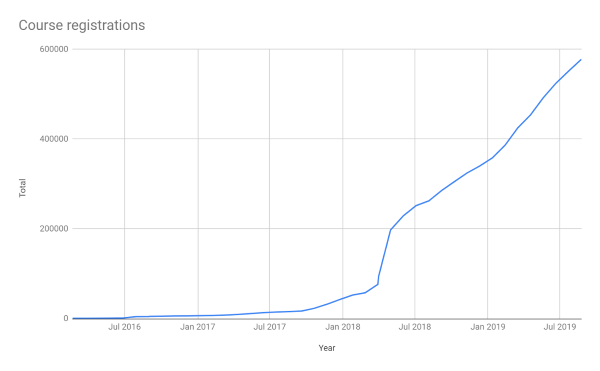 When we started down the path of developing Intuto as a Learning Management System (LMS) that met the specific requirements of the modern SME segment, we started with some ideas, quickly built and tested them and then, based on user feedback, modified the initial platform to meet the real needs of the market. In short, we listened to our customers and released, changed and deleted features from the core idea to meet what they wanted. This was a great approach for the first growth period of the Intuto product and led to some great feature innovation.

As we got more and more customers, we started to have some other challenges - how to manage new developments, how to keep our diverse customers happy and…...eventually speed.

Registrations into courses were growing so fast that in a single month we had the same number of new course registrations as we had had in total for the two years leading up to that month!
Read More